AROUND CHRISTMAS TIME, we discovered that exactly 60 people in Ireland searched for "Irish Mammy" in the month of November.
*shudder*
And now Pornhub is back with another load of data insights into this nation's porn-searching habits.
A quick glance at the map shows up some usual suspects… and some interesting entries
Pornhub Insights Pornhub Insights
We're looking at you Kilkenny
Pornhub Insights Pornhub Insights
Yes, British came top of the relative search terms in Kilkenny. It doesn't mean that it's the most searched for Pornhub term in Kilkenny, but just that it's searched there more than any other county in Ireland.
As Pornhub explains:
To really see how Irish porn tastes differ regionally, we can look at the top relative categories — the ones that are proportionately more popular in each county when compared to all others.
Was it for this?
The surrounding counties tend to go for "Mature", "Cartoon" and… "Hentai". While Kilkenny stands alone throughout the land with "British"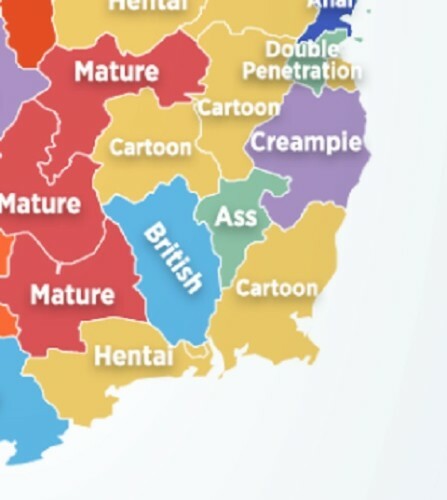 Pornhub Insights Pornhub Insights
Who knows what caused such a Rule Britannia-inspired spike in the data? Could it be one dedicated person throwing out the averages for the rest of the Marble County? Or is it a county-wide niche?
We can't say for certain.
The only other definitive conclusion we can take from the data is that Kerry love their celebs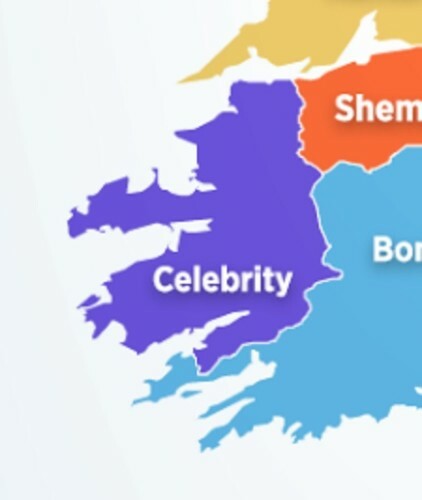 Pornhub Pornhub
Glam.
Dig down into the evidence for yourself over on the Pornhub Insights page dedicated to Ireland.
DailyEdge is on Snapchat! Tap the button below to add!