KIMYE WATCH IS in full swing. It's all too easy to get lost in election madness but we here at DailyEdge.ie know what matters.
Did Kimye arrive at Cork airport for their honeymoon or DID THEY NOT? Some say nay.
However, a source at the airport told us that the rumour of Bill Clinton arriving into Cork yesterday was just that – a rumour.
The source could not confirm the identities of any high profile passengers arriving yesterday but when pressed did not deny that Kim and Kanye touched down in the rebel county. They also said that the arrival has 'attracted significant media attention'.
So. Clinton was denied but Kimye weren't.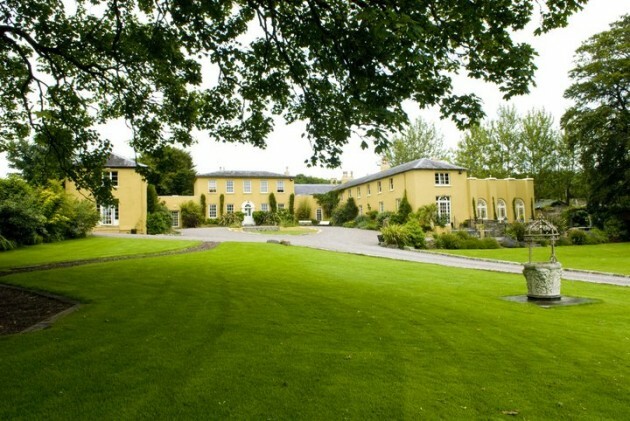 Ballinacurra House NO ROOM AT THE INN, Kim. Ballinacurra House
Also fanning the flames is Des McGann, owner of Kinsale resort Ballinacurra House. He told Spin 1038 that his hotel was Kim's first choice, but they hadn't got room for them. Could they not have dug out a blow-up bed bed or something?
One thing's for sure. They're among us. Probably.