YESTERDAY, KIM KARDASHIAN attempted to break the internet with her arse. The reality star posed for the cover of Paper Magazine, exposing her oiled-up bum and balancing a champagne glass on it.
French photographer Jean-Paul Goude is responsible for the photos, and basically, the internet went crazy.
Parodies were created.
It didn't quite BREAK the internet though. They had to go deeper. That's why Paper Magazine have released an even riskier photo today.
Here's the censored version, click here if you want the original.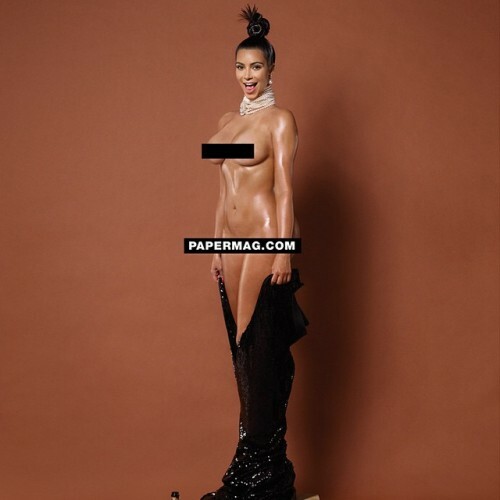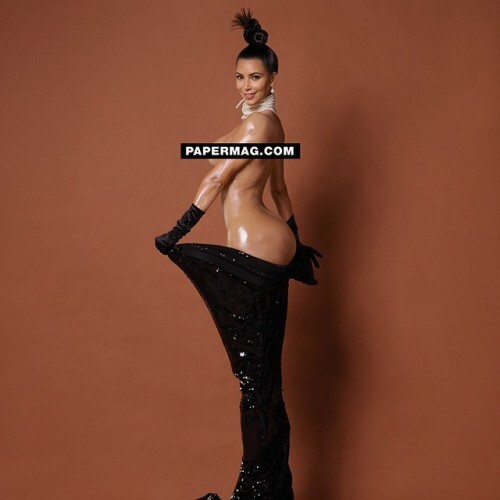 papermagazine papermagazine
Well, if this doesn't work, we don't know what will.