DON'T LOOK NOW, but Kim Kardashian's hogging the headlines again.
The reality TV star oiled herself up and got her whole bum out for this month's cover of Paper Magazine, in a spread cleverly titled 'Break The Internet'.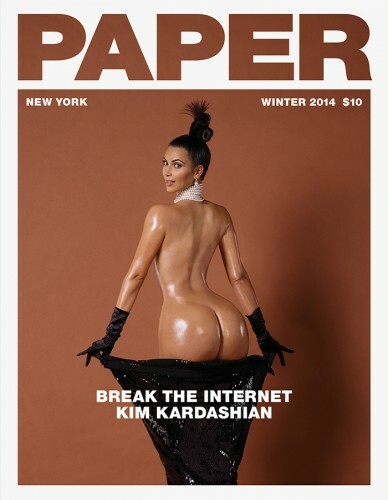 Paper Magazine Paper Magazine
The spread was shot by French photographer Jean-Paul Goude, who is responsible for Grace Jones' iconic Island Life album cover.
A second photo from the shoot is an homage to Goude's infamous 'Champagne Incident' (again, NSFW), in which a model balances a glass of champagne on her bottom: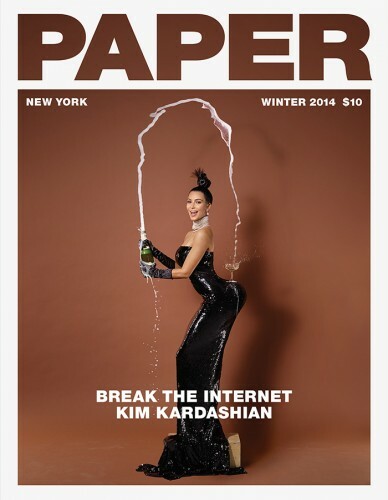 Paper Magazine Paper Magazine
Kimmy K's husband, Kanye, had just this to say:
#ALLDAY. Good for you, Ye, good for you.
The internet hasn't quite been broken, but it's close. Everyone is basically like: "Oh my gosh. Look at her butt."
We kind of feel the same way, Becky.
BRB, sudden craving for glazed doughnuts.