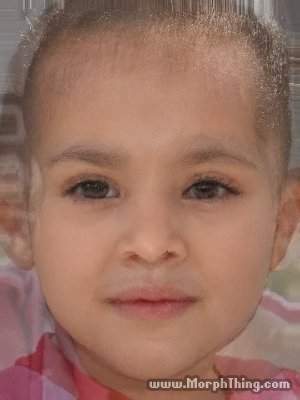 Here's what Kimye's baby will look like, according to scientists* (*According to Morphthing.com)
IN CASE YOU hadn't heard, Kim Kardashian and Kanye West are going to have a little babby.
Naturally, some people are delighted. Including the rest of the Kardashian Klan, who expressed their delight in no uncertain terms.
But others were not so lucky. Luckily, nobody here is overreacting. Not in the slightest.
Kim Kardashian Baby Rage

Kim Kardashian Baby Rage

Kim Kardashian Baby Rage

Kim Kardashian Baby Rage

Kim Kardashian Baby Rage

Kim Kardashian Baby Rage

Kim Kardashian Baby Rage

Kim Kardashian Baby Rage