HERE'S THE LATEST body problem you didn't know you had. Saggy wrinkly knees, or 'KNINKLES', are a massive indicator that you're ageing. Second to going up in age.
According to the Daily Mail:
Saggy, wrinkly knees are, along with translucent, aged hands, are one of the biggest indicators of age, and one that even A-listers such as super-fit Katherine Zeta-Jones and Demi Moore fall prey to.
PREY.
We're sure Zeta-Jones loses sleep at night thinking of her kinkles. Look at them.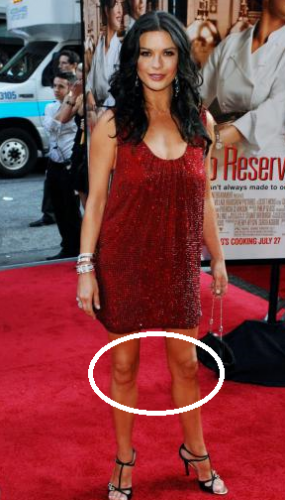 Henny Ray Abrams / AP/Press Association Images Henny Ray Abrams / AP/Press Association Images / AP/Press Association Images
ARGH. THE HORROR.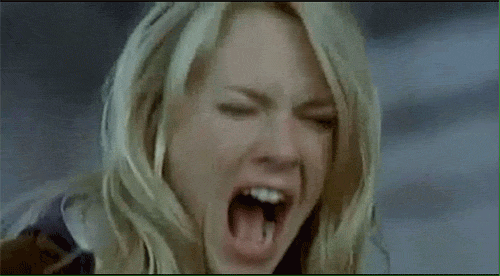 But wait, there's a solution. Put those ankle-length skirts away, a new procedure claims to be able to temporarily lift those knees, no exercise required. Using a non-surgical combination of infra-red light and vacuum therapy, the treatment can firm that sagging skin and reduce knee fat considerably.
Celine Gaille Celine Gaille
The Vela Shape procedure aims to increase circulation, lymphatic drainage and cellular metabolism to tighten up those flabby knees.
The good news is, the procedure only takes about an hour, but the bad news… it'll set you back £350.
Whatever, you'll have super-smooth knees like this: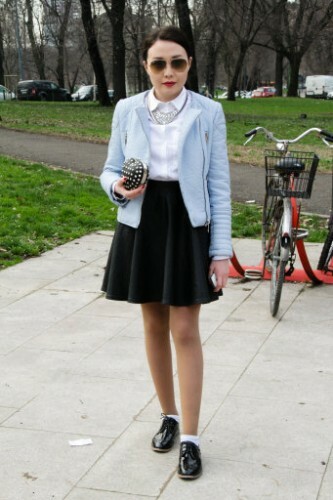 Paolo Diletto Paolo Diletto
The dream. It is alive.