EACH WEEK, WE'LL be taking a peek into some of our faves' makeup bags to see their must-have products, because we're nosey. This week, it's the turn of makeup artist Kirby Newton. You can follow her Instagram here.
Her earliest makeup memories
"My earliest memories of makeup go back to being about 9/10 when I got a small white, metallic, shimmery cream eyeshadow free with a magazine. I adored this eyeshadow so much, I used to wear it all over my eye. Please note I say 'eye'. Not 'lid'. I'd wear it from my lash line up to the brow bone. On fleek, I'm telling ya!
"I've come a long way since then. Thankfully. My "signature look" now would be a dark smokey eye with a nude lip. I loved a black shadow look. Makes me feel so bad ass. When I'm having a bad day and feeling crappy, I throw on my black liner and I'm ready to take on the world.
Her makeup bag and what's inside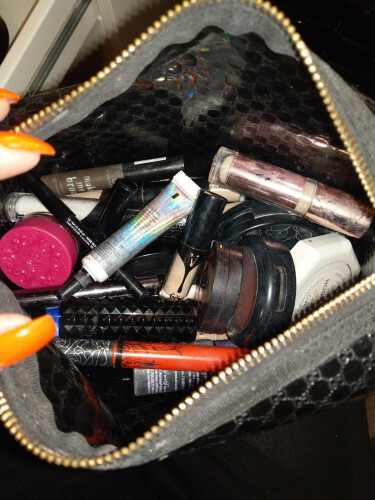 "My absolute essentials would definitely be my Fenty Gloss Bomb lip gloss (one of THE best lip glosses around, my Kat Von D Beauty Studded Kiss Lipstick in Bow N Arrow (the perfect nude for us pale-skin gals).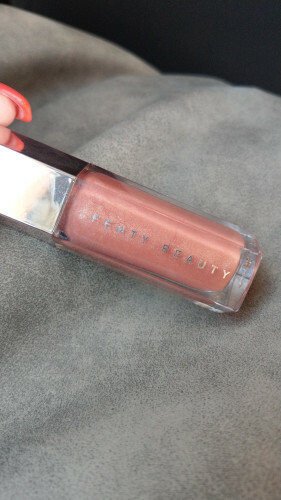 Fenty Beauty Gloss Bomb
My Kat Von D Shade and Light Contour Palette - honestly this always comes away with me. It works so well as an eyeshadow palette too when I want to pack light.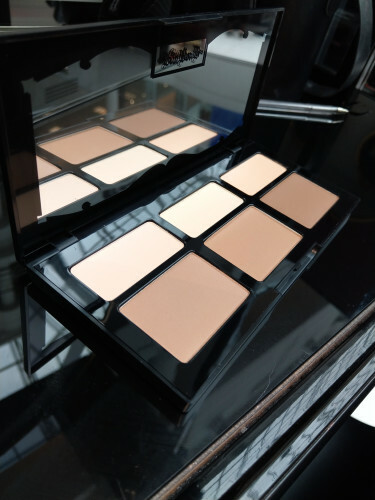 Kat Von D Shade And Light contour palette
The Essence Make me Brow Eyebrow Mascara is so good: it's on par with some of the more expensive ones and it's less than a fiver.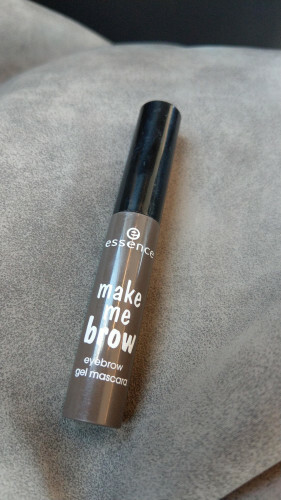 Essence Make Me Brow brow mascara
DailyEdge is on Instagram!