YOU'LL KNOW NOTHING of Jon Snow when Kit Harrington gets the chop.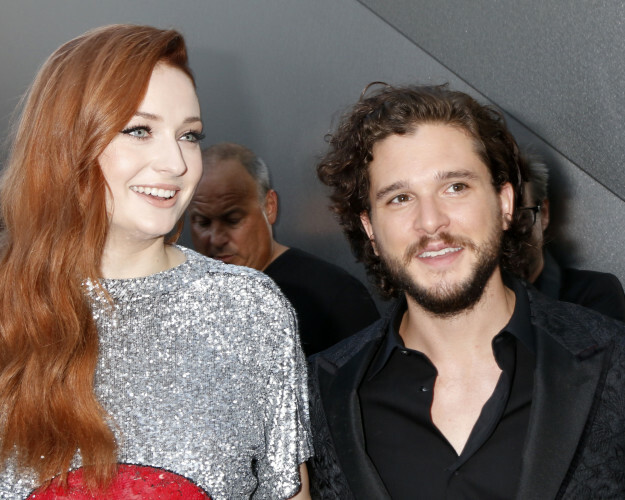 SIPA USA / PA Images SIPA USA / PA Images / PA Images
The Game Of Thrones actor is planning on getting a new 'do when the show wraps up, in order not to be recognised in public anymore. Genius.
Speaking to EW, the British actor said:
I'd like to step away and enjoy the obscurity, cut my hair, make myself less recognizable as the character, and go do and some other things with a completely new look and tone."
So, how short, exactly, will he go?
"Short-short," Harington says.
The beard will be harder to get rid of — I quite like the beard. I like having the long hair and beard both, but it will be like ritualistic thing. I can't go into my next role looking the same. This role was brilliant, but I'll need to get rid of Jon Snow."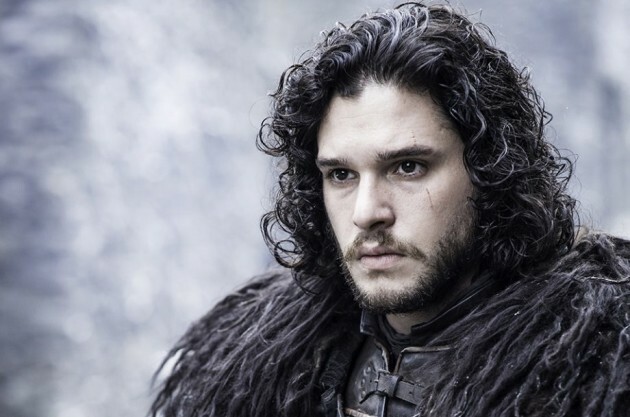 Fair enough. Must be a nightmare washing it, what with all the snow and potential threat of fire from Daenerys' dragons. However, he appears to be keeping his long luscious locks for his wedding to Rose Leslie on 23 June.
Previously, Harington cut his long locks a little bit while on hiatus between seasons 5 and 6, while his character was supposedly dead, to help sell the idea in the press that he was finished with the show.
DailyEdge is on Instagram!