THOSE OF YOU who are familiar with Keeping Up With the Kardashians, you might want to take a seat. The show's OTP, Kourtney Kardashian and Scott Disick have called it a day.
According to TMZ, sources say the couple have officially gone their separate ways after Scott failed to return to their Calabasas home in over a month, and was recently spotted on a yacht with celebrity stylist Chloe Bartoli.
The pair have been together since 2006, and have three kids together. Scott has featured heavily on Keeping Up With the Kardashians, and has a massive following with fans.
People are cut up about it. Like, forreal.
The pair's names were trending in Ireland almost instantly after the story broke.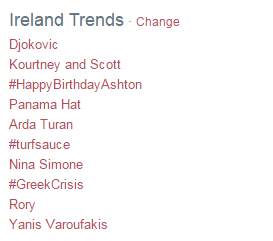 There were tears
Does love even exist?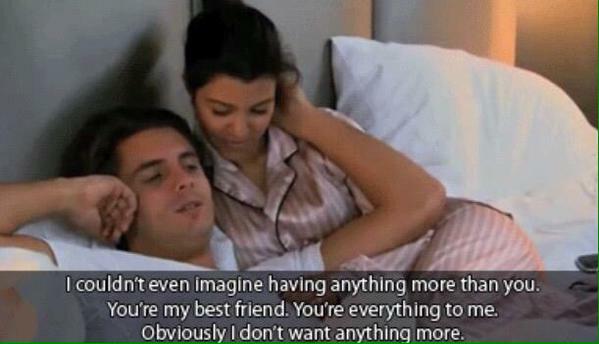 What REALLY have any of us got to tune in for?
Basically, this was everyone
https://vine.co/v/Ox9dA2blVW0
People are taking it personally
It brought up some old wounds
Just STOP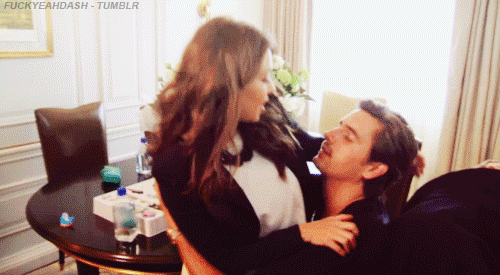 Others were handing out some TRUTH BOMBS
Please let it all be a lie.