EVERY WEEKDAY MORNING, DailyEdge.ie rounds up the best of the day's celebrity dirt from the top to the very bottom.
Kris Jenner has shared a sneak peak of the Kardashians' upcoming episode of Celebrity Family Feud with Steve Harvey.
She posted a lil snippet of the bastardized Family Fortunes on to her Instagram, before the full episode airs next month.
In the clip, Kanye says that he's "here to win bro". It's just like Monopoly night at my place, just without all the money (fake or otherwise).
You can watch the full clip on Kris' page. (Instagram)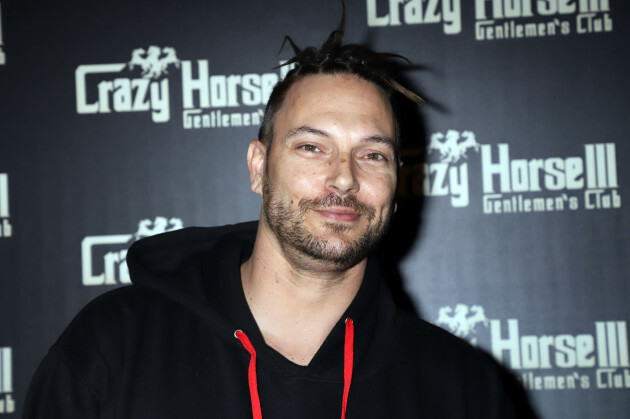 EMPICS Entertainment EMPICS Entertainment
Kevin Federline is looking for more child support of Britney, asking for $60,000 a month.
The 40-year-old currently receives £20,000 but according to TMZ, Kevin filed documents on Tuesday asking a judge to up his payments, claiming the pair's two sons, 12-year-old Sean Preston and 11-year-old Jayden, enjoy a charmed lifestyle when they're with their mum that he can't match.
He reportedly claims the boys enjoy five-star holidays, have a lighted tennis court and pretty much have every toy they want because Britney earns $34 million a year while he earns $3,000 a month.
He claims his expenses total around $23,000 a month. A source close to the pop singer told TMZ: "Britney spends no more on the boys than he does.
He's barely getting by because he has to support three additional kids and his wife and himself on funds Brit gives him for their two kids."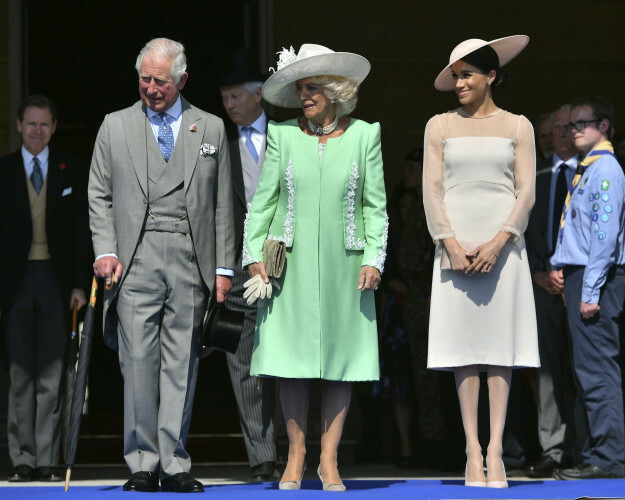 Dominic Lipinski Dominic Lipinski
Camilla, Duchess of Cornwall admitted that the royal family hadn't been sure "what would happen next" when it came to the drama surrounding Harry and Meghan's wedding.
During a visit to 5 News in London on Wednesday, Camilla told reporters: "It was such a lovely day. Just everything went right. We all wondered whatever would happen next and then everything went right."
Meghan's dad, Thomas Markle was set to walk his daughter down the aisle, but in the days leading up to the ceremony he made headlines after admitting he had staged paparazzi photos and didn't want to embarrass his daughter or the royal family any further.
What followed was several days of back-and-forth as Thomas, who lives in Mexico, initially walked back his decision not to attend and then ultimately announced that his health would keep him from traveling to the UK. (People)
And the rest of today's celebrity dirt…
DailyEdge is on Instagram!