DOUGHNUT-MAKER KRISPY Kreme has apologised for a recent UK marketing campaign that promoted KKK Wednesday in one of its branches.
The activity, which stands for Krispy Kreme Klub Wednesday, was marketed in the Hull store of the doughnut franchise as part of its half term programme for kids.
The offending image has since been removed from the company's Facebook page, with February 18th being the designated day for the Klub's inaugural meeting: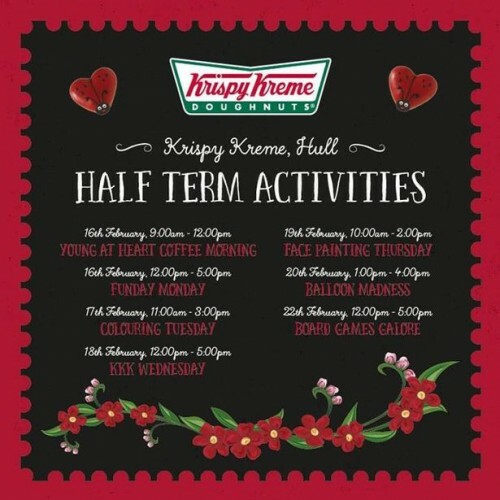 KrispyKremeDoughnuts KrispyKremeDoughnuts
People were quick to point out that KKK is normally associated with the Ku Klux Klan
Krispy Kreme were quick to take down the promotion from its website once the gaffe had been noticed, putting out a statement of apology simply titled "We're Sorry":
Krispy Kreme apologises unreservedly for the inappropriate name of a customer promotion at one of our stores. We are truly sorry for any offence this completely unintentional oversight may have caused.

The idea was created by the Hull store to attract customers into the shop to decorate doughnuts using the Krispy Kreation Station product.
That is some top notch marketing right there.