EVERY WEEKDAY MORNING, DailyEdge.ie rounds up the best of the day's celebrity dirt – from the top to the very bottom.
Lady Gaga has completely stripped off for a Candy magazine photo shoot. We're actually starting to think that her natural state, is, indeed, her natural state.
The singer went full-frontal on the cover of the magazine, that describes itself as 'The First Transversal Style Magazine'. (E! Online)
byluisvenegas byluisvenegas
We'll be more shocked when she walks out in a pair of jeans and a t-shirt these days.
Gwyneth Paltrow has announced that she's ditching her clean living lifestyle to pig out over Christmas. The actress and her family usually stick to gluten-free, sugar-free, taste-free food, but she has now announced to her adoring public that her Christmas menu is very "traditional" and she does a lot of cooking before and after the holiday. Let us give thanks.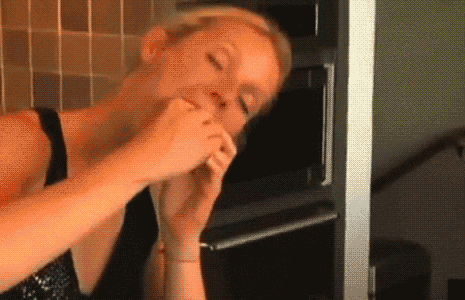 Firstwefeast Firstwefeast
Seems like she's super organised as well, saying:
I have a master list of presents and people that I need to get presents for – work presents, kid presents, godchildren, friends. I start thinking about it a few months in advance and then I see on this master list what I got them last year and the year before.
So now. (Yahoo!)
AP / Press Association Images AP / Press Association Images / Press Association Images
Zach Braff and Harry Styles are new BFFs. Nobody tell Turk. The pair went for a romantic, candlelit dinner at Mermaid Oyster Bar in New York yesterday. Zach posted a photo of his new pal on Twitter.
It's guy love, the love between two guuuuys.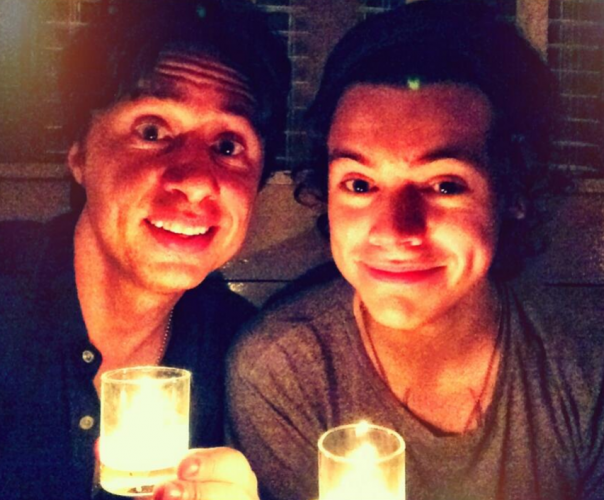 Zach Braff Zach Braff
And the rest of the day's dirt…