Markus Schreiber Markus Schreiber
Lady Gaga used to smoke 15 joints a day. Oh, and she has a new album coming out, which is why she's telling us she used to smoke 15 joints a day. (3am)
Gaga says she started smoking more marijuana to help manage her pain when she was recovering from a hip injury.
She also said that she went to a performance artist to help her get over her addiction, who said she had to survive for three days on "art" – no food, no smoking, no telly. (Entertainmentwise)
She also sent her into the woods blindfolded and told her to find her way home.
That's all great, but what we REALLY want to know is how many biscuits she was eating with the 15 joints.
Gifsoup Gifsoup
Kim Kardashian's been spotted out and about with baby North. She, North and Kanye went for lunch in Santa Barbara and were papped as they strolled around and sat down to eat. (Daily Mail)
Kim revealed this week that she's quitting Keeping Up With The Kardashians because she and West want to keep the baby out of the limelight. (3News)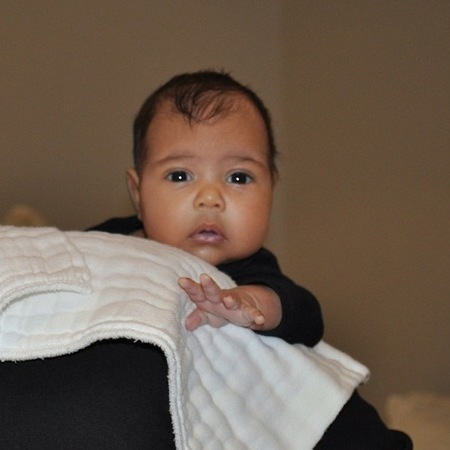 Kim Kardashian / Instagram Kim Kardashian / Instagram / Instagram
It's also rumoured that Scott Disick wants to quit the reality show, meaning that there will be no reason left to watch. Not even for Bruce's ever changing face and Kris' increasingly terrifying black and white home decor.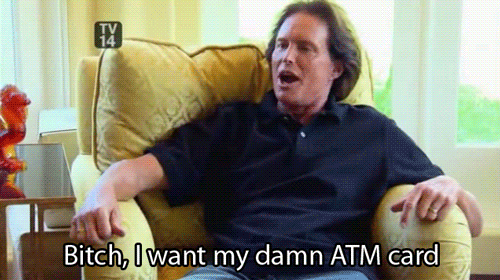 Lukewilliamsgossip Lukewilliamsgossip
 Pamela Anderson has revealed why she chopped all of her hair off. She says her hair had "had a life" and that it was time to move on. (People)
She also thought that running the NYV Marathon was as good a time as any of chop it all off.
She told the Ellen show that she also told DeGeneres that she had stolen her haircut. No better woman to steal a haircut from if you ask us.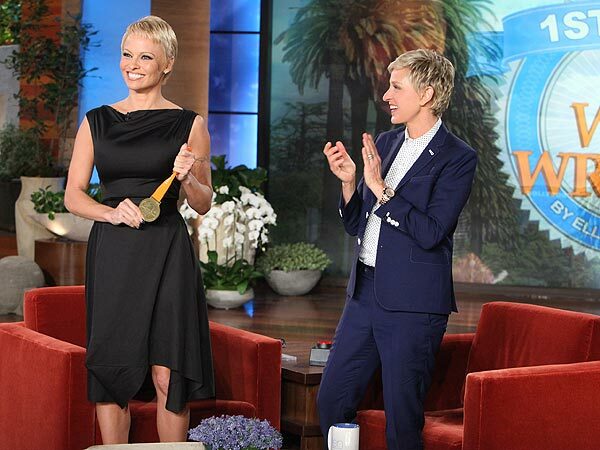 via People via People
 And the rest of the day's celebrity dirt
Brat-faced Justin Bieber tried to 'steal' a bike. But he was promptly pinched by security(TMZ)
Meanwhile The Biebs has been officially charged for his graffiti work in Brazil. Shame (Perez Hilton)
Is the arse on J-Lo's Barbie too small? The Daily Mail thinks so (Mail Online)
Is Simon Cowell having another go at Cheryl Cole? (3am)
Jennifer Lawrence used to fancy Justin Timberlake. WHO DIDN'T? (Perez Hilton)