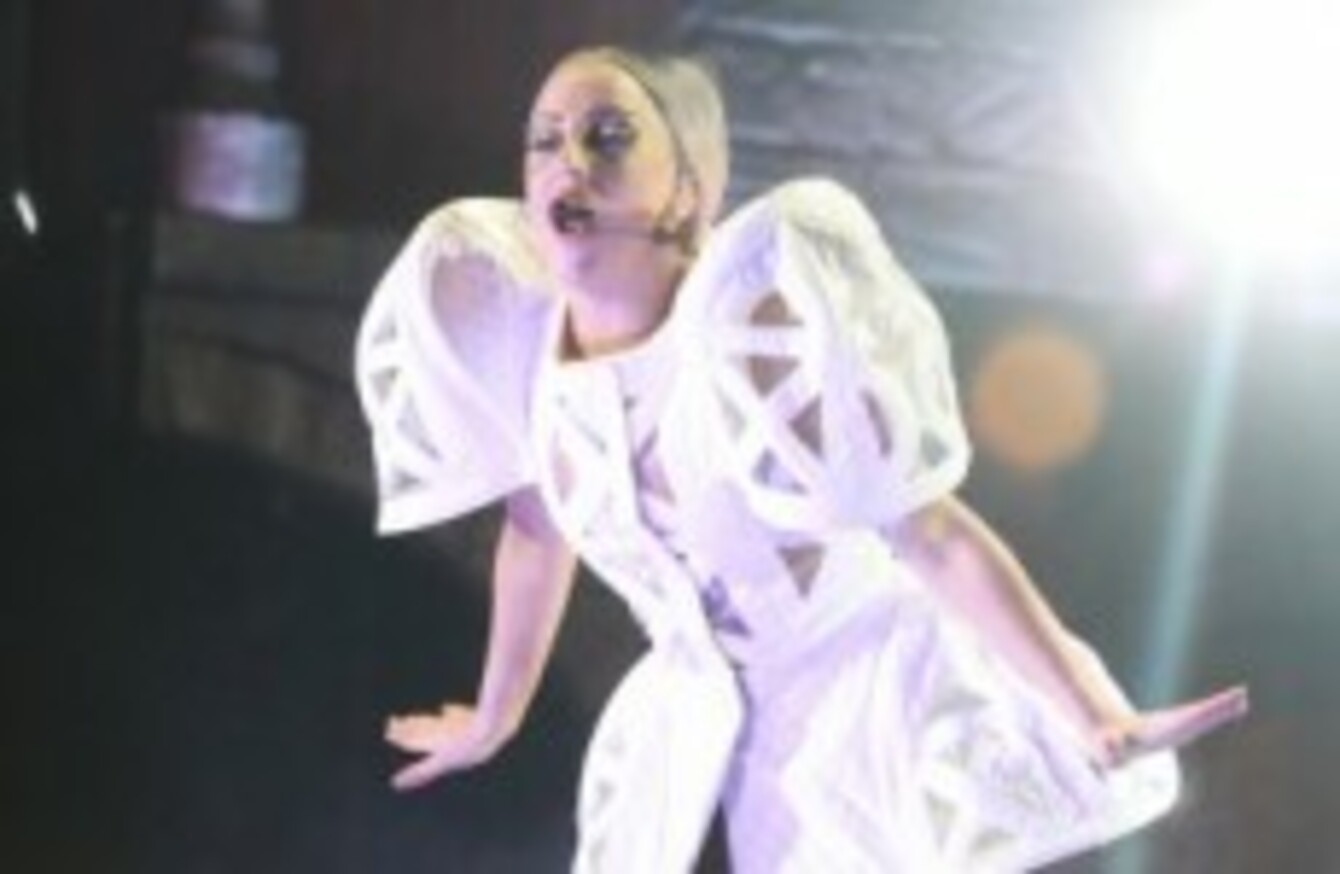 Image: ChinaFotoPress/Photocome/Press Association Images
Image: ChinaFotoPress/Photocome/Press Association Images
NOT CONTENT WITH her almost 27 million Twitter followers, Lady Gaga has set up her own online world, designed specifically for her fans.
Those fans like to be known as Little Monsters and, in case you are not familiar with the Gaga globe, the lady herself is referred to as Mother Monster.
LittleMonsters.com, which looks very similar to a Pinterest page, came out of private beta today and is designed to look like a simple bulletin board with separate tabs for media, discussion, news and events, as well as a list of all those who have joined so far.
Just hours after launching, Gaga herself has more than 160,000 followers and has 'liked' a number of fan posts.
There are also a number of other interactive features on the site. The events page offers opportunities to buy tickets for upcoming gigs, while the 'open chat' option allows Little Monsters to discuss the finer points of Gaga fandom.
The discussion page encourages fans to talk about a number of seriously diverging topics, including (but not limited to):
Paws up if you love LittleMonsters.com!
do people listen to other musical genre except only those two albums – "fame" and "born this way"?
WHAT IF I MARRY THE NIGHT?
What movies have U been watching??
The lady on Dr. Phil sounds just like Lady Gaga
I AM DEEPLY JEALOUS OF ALL OF GAGA'S DANCERS!
The site is run by Backplane, a start-up that Gaga invested hundreds of thousands of dollars in last year. It hopes to provide social networks for a range of celebrities with Gaga sacrificing herself as the guinea pig.