SO YOU CAN'T go down to the pub this Good Friday, so you should probably sit in and watch the Late Late Show. It promises to be a very interesting one indeed.
Very. Interesting… indeed.
Tubs and co are going all 'Stars in their Eyes' with a special, once off, Late Late Show: Reach for the Stars.
No, really.
Ukgameshows Ukgameshows
On Friday at the usual time and place, four Irish celebs will transform themselves into four iconic pop stars for one night only, all in aid of charity.
Prepare yourselves.
RTÉ newscaster Eileen Whelan will be transforming herself into a 'sixties pop sensation' in aid of the Laura Lynn Children's Hospice
Thetvroom Thetvroom
Author Cathy Kelly even promises a bit of DANCE, all in aid of UNICEF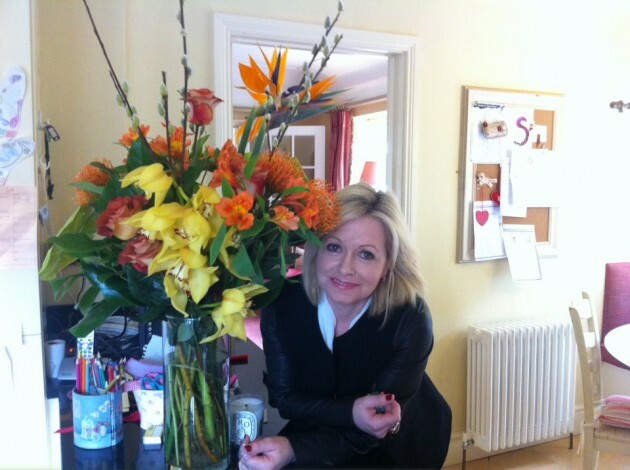 Cathykellybooks Cathykellybooks
Senator Eamonn Coghlan will be singing and 'busting some moves' to help the charity Console
RTÉ assure us that "this man's talent knows no bounds". NO BOUNDS.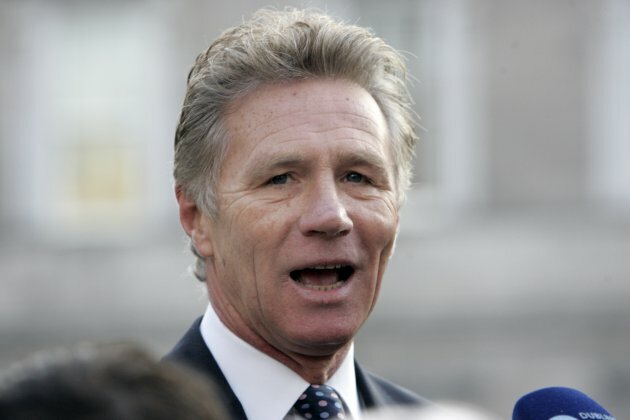 TV presenter Emma O'Driscoll will emulate one of her favourite singers of all time for Baby Max, Wings of  Love
We can only hope that Marty makes a cameo.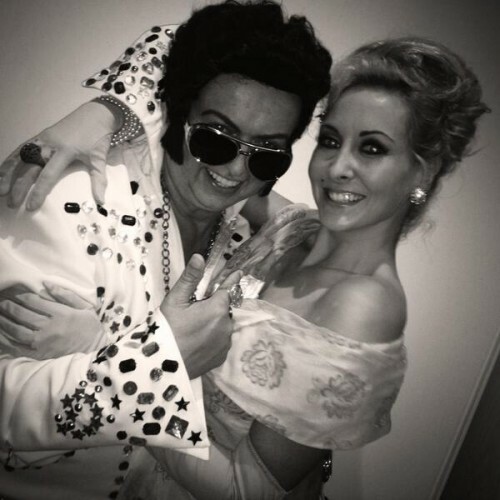 EmmaODriscoll EmmaODriscoll
Who wins? YOU DECIDE.
We can't wait.