WE ARE JUST over two weeks away from this year's Late Late Toy Show. One of the undisputed highlights of the annual Christmas spectacle is seeing what geansaí Ryan dons for the occasion.
Here is the look he settled on last year.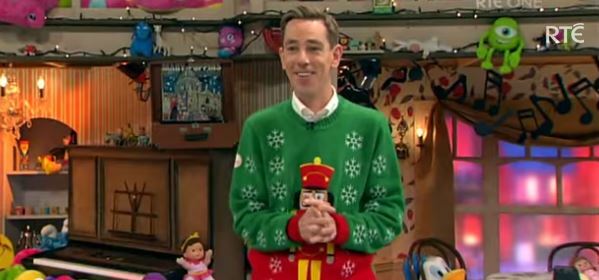 RTE / YouTube RTE / YouTube / YouTube
Not bad.
This year, however, things are about to change. Instead of buying a jumper, the show is inviting members of the public to knit him one.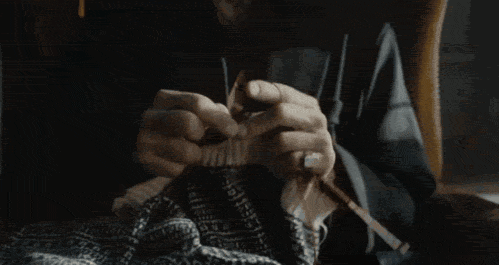 adweekmag / Tumblr adweekmag / Tumblr / Tumblr
The jumpers will then be submitted to a "jumper committee" for adjudication with the winner having their woolly creation worn by Ryan on The Late Late Toy Show.
Want to take part? Send your finished creations to Late Late Toy Show Jumper, PO Box 170, Dublin 4 by November 21st.
Get your knitting needles out – it's time to DUEL.