EACH WEEK, WE'LL be taking a peek into some of our faves' makeup bags to see their must-have products, because we're nosey. This week, it's the turn of freelance makeup artist Laura Dempsey. You can follow her on Instagram here.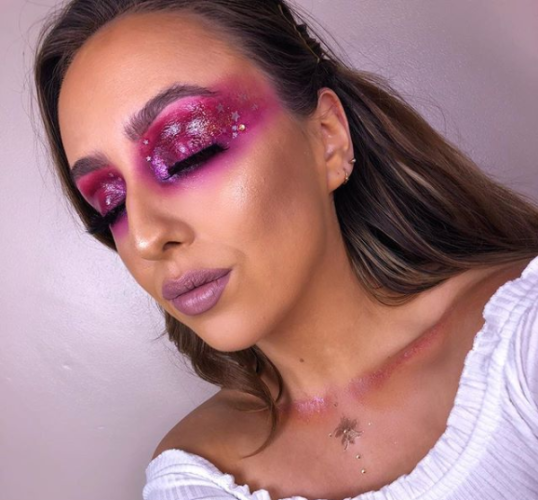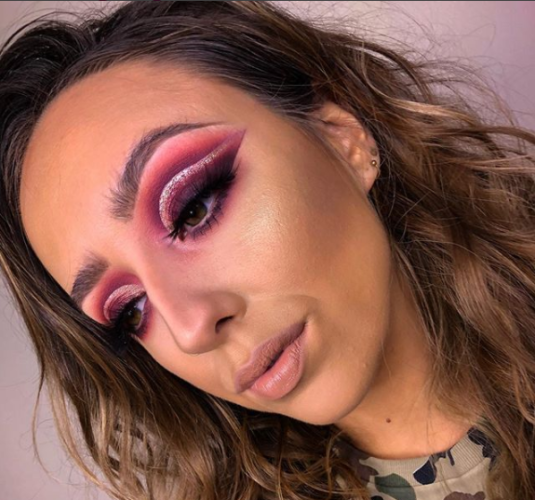 Her earliest makeup memories
"My earliest makeup memory is getting a palette full of 120 eyeshadows from my Mam's friend when I was around 14.
It was from eBay and contained mostly neon colours so you can imagine how gorgeous I looked when I used it!
But all jokes aside I used to watch YouTube videos religiously and used the palette to recreate as many looks as possible."
Her makeup bag and what's inside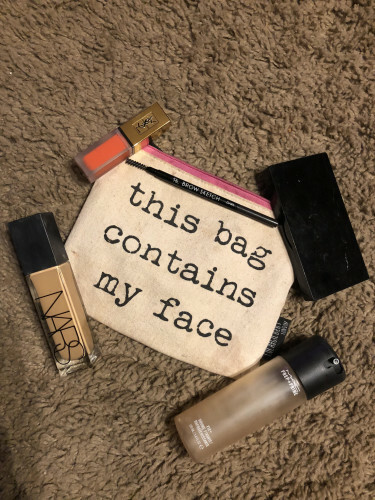 "I always start my makeup routine with some Fix+ by MAC. I'm loving the new coconut one, it smells divine. I always keep this in my handbag to refresh my makeup throughout the day!
"A new obsession of mine is the new Nars Natural Radiant All Day foundation. It's beautiful and really long lasting, I have oily skin but I hate using matte foundations as I love my skin to look dewy. This dries down without looking too matte, but still stays all day.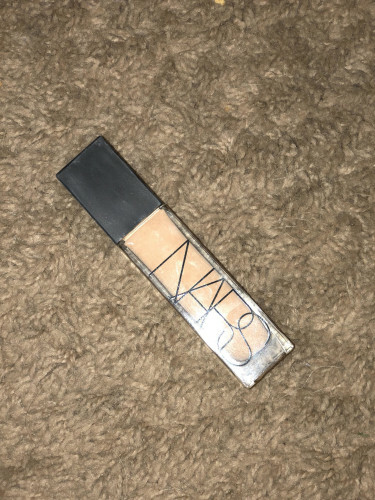 "For brows I love the Brow Sketch Pencils from Penneys. The pencil top is tiny so it's really good for mimicking brow hairs plus it's only €2.50 so an absolute bargain!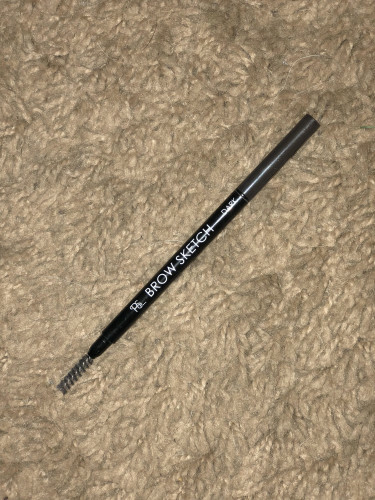 "For contour and highlight I LOVE the Sculpted By Aimee original palette. This is my 3rd palette because I use it so much on myself and my clients. The bronzer shade isn't too dark and the highlight shade is amazing. It looks wet on the skin – obsessed!
"I always keep the YSL Tatouage Couture in shade 17 in my handbag. It definitely isn't an everyday lip colour but I love it for taking my makeup from day to night time. I love the formula of these lip stains, they really don't budge or transfer so they're great for a night out."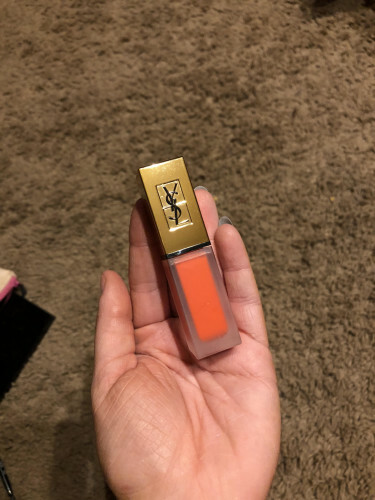 DailyEdge is on Instagram!