EACH WEEK, WE'LL be taking a peek into some of our faves' makeup bags to see their must-have products, because we're nosey. This week, it's the turn of Lauren Murphy. Lauren has previously worked with a host of A-list celebs including James Corden, Sam Smith, Rita Ora, Jamie Redknapp, David Walliams, and Geri Halliwell to name but a few. She's also worked on many high-profile TV shows including The Voice UK, Britain's Got Talents, the BAFTAs and the Brits.
You can follow her on Instagram here and view some of her work below.
@laurenmurphymakeup Lauren Murphy @laurenmurphymakeup
@laurenmurphymakeup / Instagram @laurenmurphymakeup / Instagram / Instagram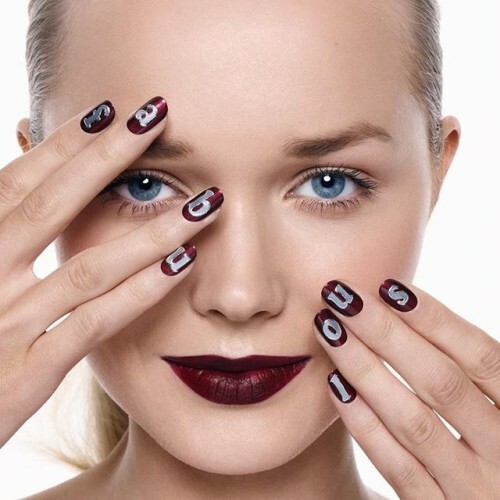 @laurenmurphymakeup / Instagram @laurenmurphymakeup / Instagram / Instagram
Her earliest makeup memories
"As a child I was fascinated by glamorous film stars, I loved how beautiful the women looked, hair and makeup done to perfection. I asked for my first makeup set for Christmas – encased in a black leather box were blushers, eyeshadows, lipsticks and brushes. It was a Christmas gift set from Marks and Spencer from my Nan.
I did everyone's makeup that Christmas and loved it!
"From then on my, Nan would always give me her half used lipsticks and buy new ones, my favourite was a red Chanel lipstick – that hasn't changed! Red lips, a timeless, elegant makeup trend and my signature look."
Her makeup bag and what's inside
"NIVEA MICELLAIR Professional Micellair makeup remover wipes for quickly cleansing and refreshing my skin, removing dirt build up from a long day at work or cleansing my lips for a lipstick change. They have been great at keeping me cool during the hot summer weather too!
"Burt's Bees lip balm – I could not be without lip balm – soft hydrated lips always!
"Anastasia Beverly Hills brow pencil – spondoolie on one end, pencil on the other to keep my brows well groomed.
"I always have a concealer on me – NARS Creamy Concealer and NARS Full Coverage Concealer are miracle workers – they hide my skin imperfections and brighten my complexion.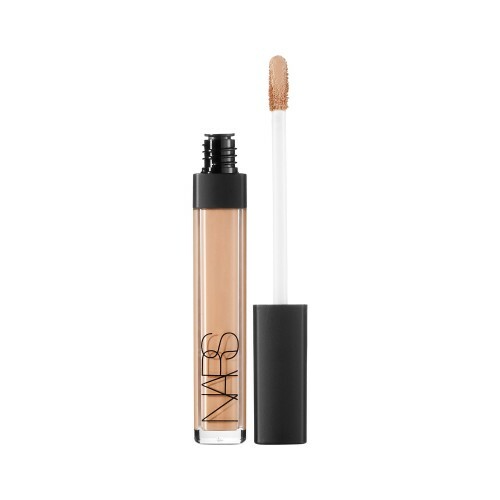 "NARS tinted moisturiser – for the days when I don't wear foundation, it gives my complexion and instant boost of colour and hydration with a little bit of coverage, it has SPF too so I'm protected from UV rays."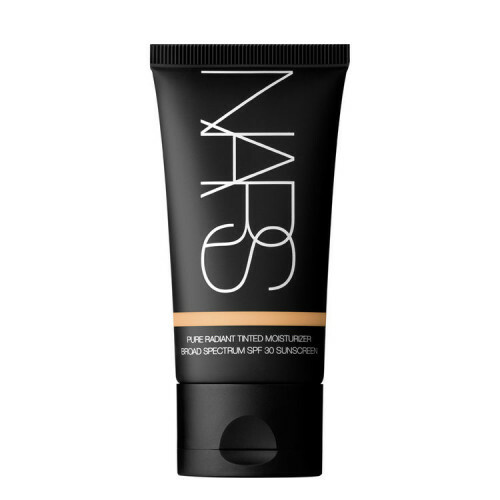 "Chanel Soleil Tan de Chanel – I'm currently tanned so I enhance my tan using this for a sun-kissed glow. As it's a cream bronzer I sometimes add a touch across the eyes for a simple eye look as I'm loving warm tones on the eyes at the moment.
"Bobbi Brown bronzing powder – I love adding warmth to my skin with this.
"MAC 'Sunbasque' blusher – for the ultimate sunkissed cheeks, enhancing the summer glow, I have an olive skin tone so this works well.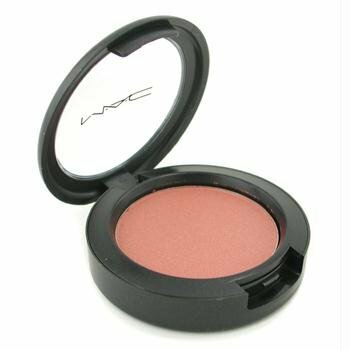 "Laura Geller 'Baked Gelato' swirl illuminator has long been a favourite of mine. I love to use this product wet with my fingers to add highlight to my skin whilst on the go.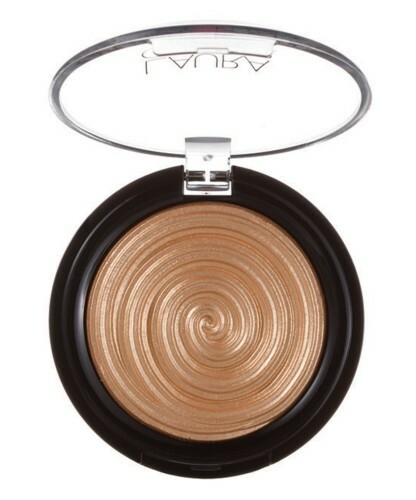 "Rae Morris Invisible Mattifyer – this is mess free silicone-based anti shine, making it the perfect travel companion.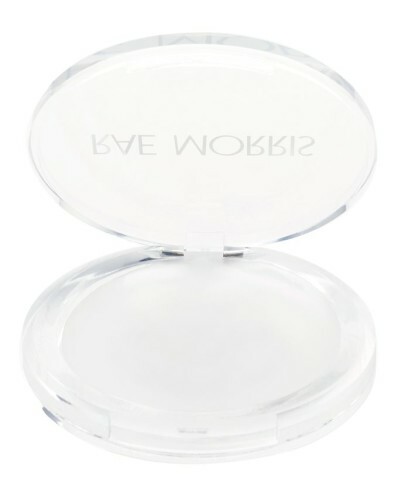 "I always carry a red lipstick, I havemany different brands and shades so I'm always switching them up. Currently, Tom Ford's 'Wild Ginger' is my fave. I love how Tom Ford lipsticks glide onto the lips, 'Wild Ginger' is a favourite of mine for summer with its orange undertone but I'll opt for a more cherry red going into autumn. Red lipstick is an easy way to glam up my look day to night, for work meetings or adding a pop of colour when I'm wearing a plain outfit."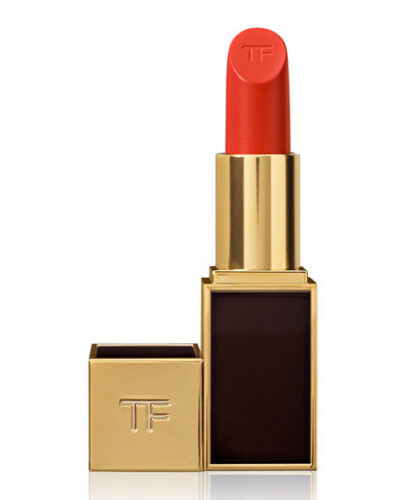 DailyEdge is on Instagram!