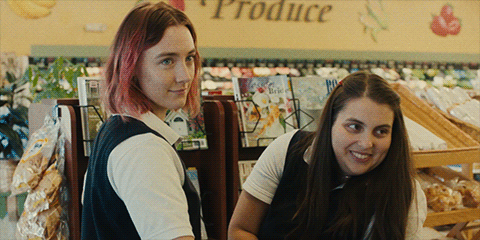 WE LOVE A good friendship and Laurie Metcalf talking about Saoirse Ronan has been very wholesome indeed.
Laurie who plays Saoirse's mother in 'Lady Bird' was on Sunday Today with Willie Geist talking about acting opposite Ronan and was keen to emphasise how much she loves our Saoirse.
I got to do scenes with Saoirse Ronan and I couldn't have asked for a better scene partner.
Saoirse had said previously on the same show that she couldn't have done any of the scenes in the movie without Metcalf so it just sounds like the two of them have a lot of time for each other.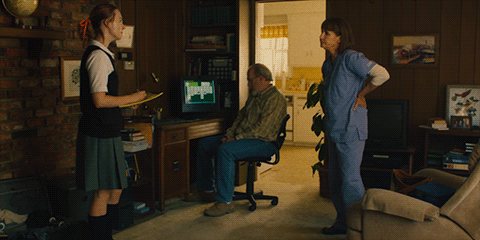 We hit it off right away. We got to do a couple of rehersal scenes in Greta [Gerwig's] office so we were on the same page. It was written as a great mother-daughter dynamic so that bit was easy to hook into.
Metcalf then revealed that it was her who was looking to Saoirse for guidance rather than the other way around.
She has so much more film experience than I do. I don't know my way around a movie set and she does, clearly. And so I would look to her for guidance in the scenes.
They're so nice about each other that I would genuinely pay for a fly on the wall documentary of Laurie and Saoirse driving across the US complimenting each other and discovering the sites. Make it happen guys.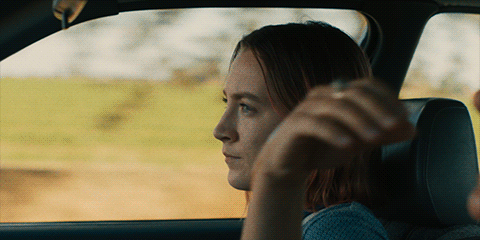 DailyEdge is on Instagram!