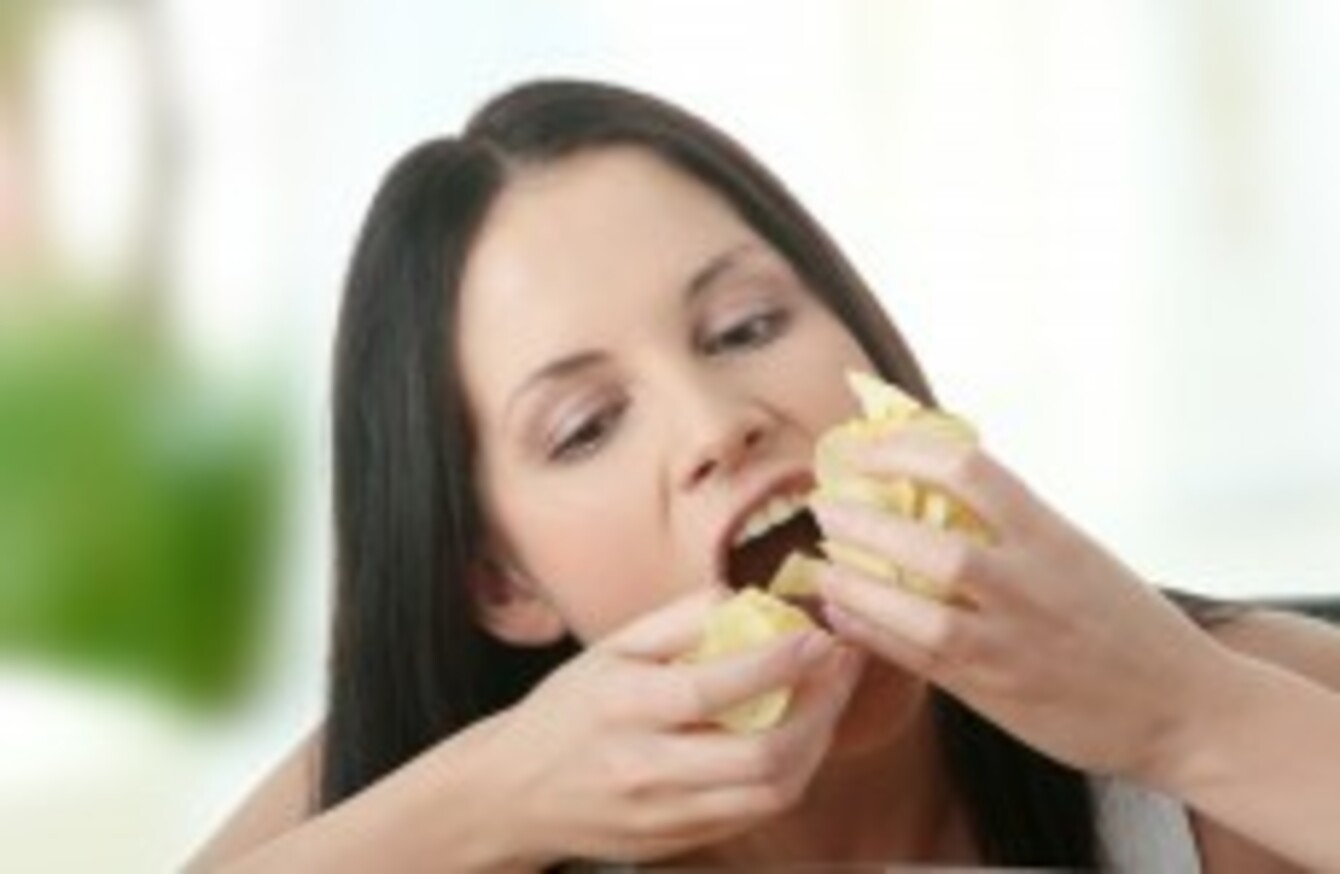 Image: Shutterstock
Image: Shutterstock
WE'VE ALL BEEN there. You're trying to study and there are noisy eaters in the library, chomping away on crisps, apples, crackers–whatever they can make the most fuss about.
Well, an anonymous student at Ostgoode Hall Law School in Toronto reached tipping point, and sent a scathing email to their 72 classmates in Administrative Law.
They're sick and tired of weird, noisy, disrespectful eaters gorging on smelly tuna, fatty chips, and we're sure there was an 'egg mayo kid' at some stage as well.
The email, obtained by Jezebel, includes such gems as:
I also have a great amount of sympathy for those of us in this class who are more fundamentally challenged. The ones who seem to suffer from a complete lack of etiquette and common courtesy as well as from peculiar eating disorders.
You all suffer from a peculiar set of eating disorders that bisect with a thorough lack of courtesy to your fellow students.
For those of you with slightly less chronic eating disorders, I beseech you to please wait out the first hour before unfolding and then munching away like a horse on your chosen dish, which turns our classroom into a stable.
May I be so bold as to recommend to you what not to bring as your dish of the day? Tuna sandwiches: they stink up the entire room.
Chips: Really? I mean, really? Refer to above point about the noise. But to add, you're dying of hunger, and you choose to stuff your face with a bag of chips? Out of all available food options? It's not very healthy, you know.
So now, save the chips for the SU.