IT'S HALLOWEEN ON Friday and you have plans but no costume.
Relax. We've got you covered. You won't even have to spend a lot.
1. A ghost
Get a sheet, cut some holes, you know the drill. You might even have some fabric leftover for your dog.
Wonderhowto Wonderhowto
2. Black eyed pea
Where is the love?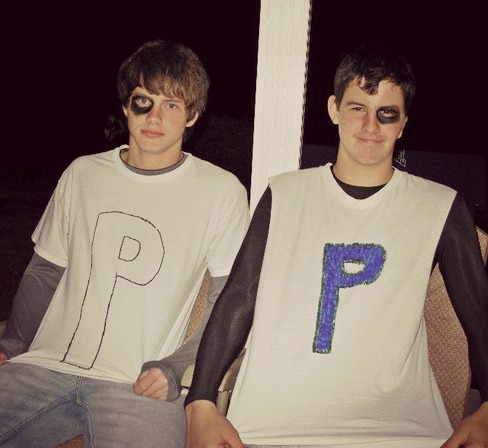 Thatonemom Thatonemom
3. God's gift to women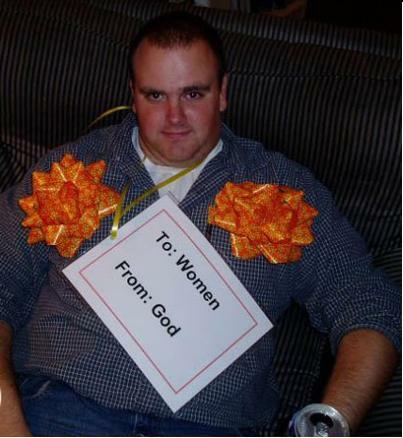 Funlol Funlol
4. Tom Cruise in Risky Business
Grab a shirt and go.
Moonshineink Moonshineink
5. Law suit
Staple some legal documents.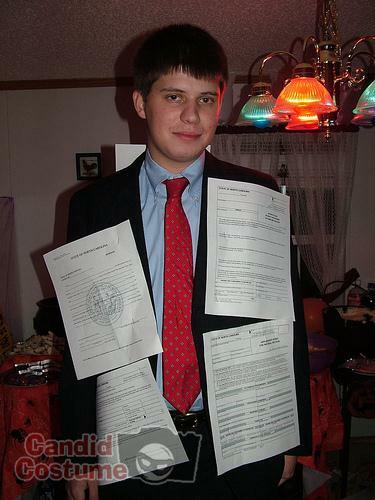 Candid Costume Candid Costume
6.
Goldfinger
They'll all see what you did there.
PA PA
7. Ceiling fan
GO CEILINGS.
Atomiclearning Atomiclearning
8. Facebook
Take some inspiration from Jim.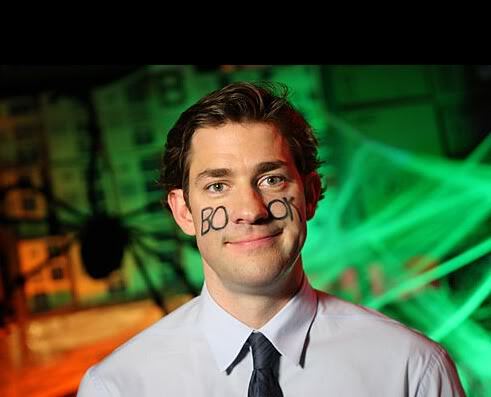 NBC NBC
9. Spice Rack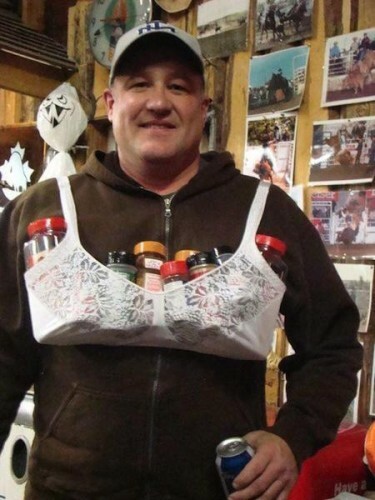 Shop adorn Shop adorn
10. Regina George
Just cut some holes in your top, done.
Pinterest Pinterest
11. A Freudian slip
Self explanatory.
Student Beans Student Beans
12. Error 404
Groan.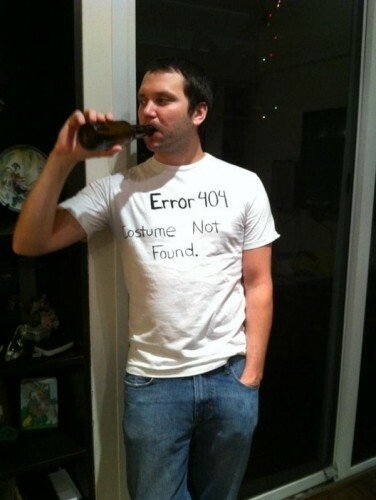 Pleated-jeans Pleated-jeans
13. Nudist on strike
You craic hoover.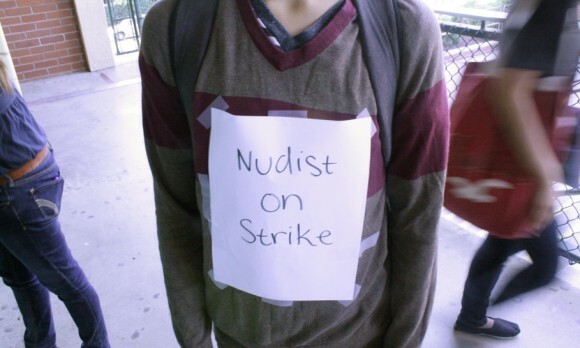 Onwardstate Onwardstate