DailyEdge praises those who rocked the week in celebland, while keeping a watchful eye on those who should just log off forever.  
Hahn Lionel / ABACA/ABACA/PA Images Hahn Lionel / ABACA/ABACA/PA Images / ABACA/ABACA/PA Images
Losers
Conor McGregor 
Conor is obviously a loser this week after he was given a six month driving ban for speeding. The Crumlin man appeared in court in Dublin and was found guilty of speeding charges and failing to produce a license at the scene. He was stopped by gardai in Kildare last October and was ordered to pay a €1000 fine along with the ban. 
Let that learn him. 
Shane Lynch
Shane Lynch is a loser this week because, er, obvious reasons. Not only did he kinda mortify Boyzone on the Late Late last week, he doubled down.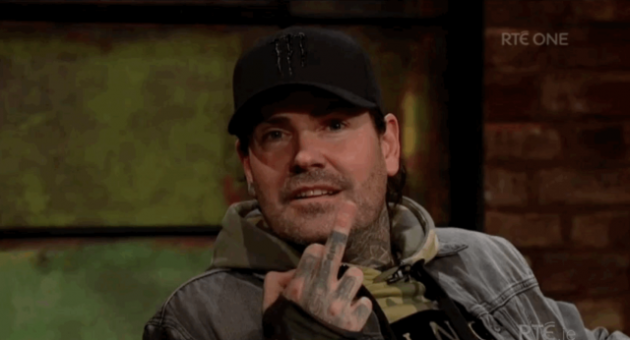 RTE RTE
Speaking on Classic Hits 4fm, he claimed that the show was trying to take the band down a peg or two.
Like we f*cking need it. We don't need that kind of shit. The bottom line is I was just disappointed in the fact that we were very young and very innocent.
We've gone on to do amazing things, amazing things. And what are you going to do? Try and chop us down? I'll tell you what. Anyone that has tried to chop me down I've cut them off and told them how I didn't like it. 
Lighten up, man. 
Winners
Kylie Jenner 
The youngest Kardashian-Jenner sis is a winner this week because she revealed that she books a separate hotel room for her makeup.
Kylie Jenner / YouTube
Yes, while you have to double up with your mates on a hen weekend, Kylie posted a Youtube video in which she explains she has a room for her wardrobe and makeup collection. 
So, me and Travis have our own room, and then I get a separate room for wardrobe and makeup. And also for Stormi, so she can play around and have more space when we're in hotels. 
Well, as IF you'd expect to have to sleep among your clothes and makeup? 
Amanda Bynes 
Amanda Bynes from the beloved Amanda Show was on the cover of Paper Magazine this week with a really interesting interview. The former child star spoke about her erratic tweets and behaviour throughout the years, that caused people looking in to diagnose her with all sorts of disorders.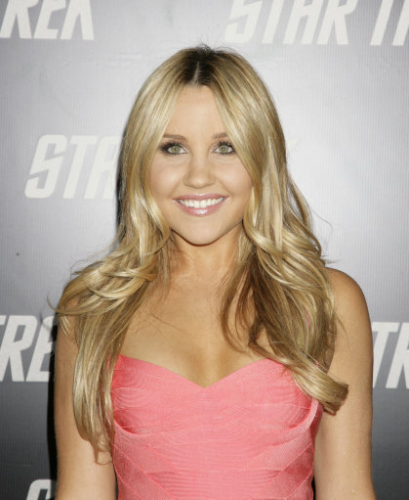 Francis Specker / EMPICS Entertainment Francis Specker / EMPICS Entertainment / EMPICS Entertainment
In fact, Amanda just put it all down to substance abuse, and said she's recovering day by day.  
Get it, Amanda. 
Lea Michele
Lea Michele is a winner for doing what celebrities should do when they come to Ireland. Horsing a pint into her. Lea and Darren Criss came to Dublin to perform at Vicar Street and certainly enjoyed a pint or two during their stay.
You can come back. We're even willing to let this tiny pint go. 
Reluctantly.