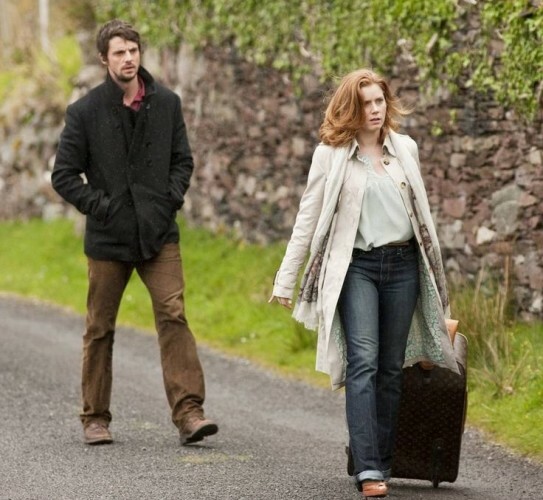 Universal Universal
1. Right, let's start when Anna gets her flight diverted to Wales because of bad weather. She desperately needs to get there the next day to propose on Leap Day – completely ignoring the fact that it takes her about a month to get to Dublin throughout the rest of the movie.
2. The boat she gets over is supposed to go to Cork. Fair enough. But then the weather is so bad that they're forced to pull in… at Dingle. Which seems logistically ridiculous.
Look: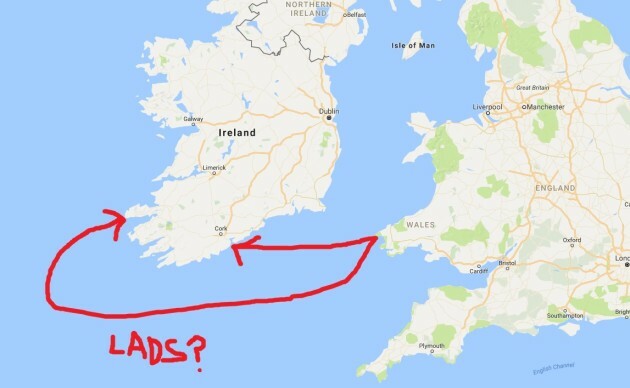 Google Maps Google Maps
The long way around.
3. Obviously auld lads in pubs have an admirable commitment to shite talk – but the boys in the local in Dingle speak exclusively in diddly-eye superstitious parables.
"It's bad luck to begin a journey on the second Sunday of the month, begorrah!"
Pat Mustard is better than this.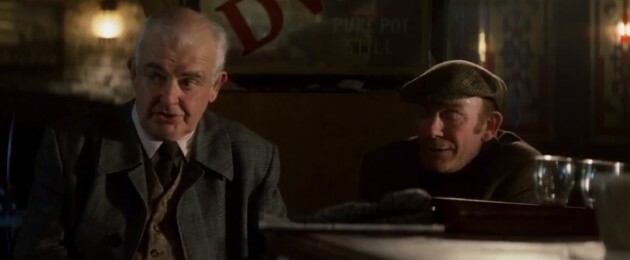 Universal Universal
4. Nobody hates Dublin as much as Matthew Goode's character Declan – it's beyond parody:
"Dublin is a city of chancers and cheats, backstabbing snakes. It's where the worst of humanity collects to poison this fair country."
He definitely got stung for an €8 pint in Temple Bar in 2006 and hasn't been back since.
*chews pen*
5. Anna plugs in her phone charger and the power goes out across the whole of Dingle.
Declan, downstairs: "Women!"
They're always f**king up the grid with their chargers and carry on.
6. It goes without saying that he never quite mastered the Irish accent.

@DervlaRussell @DervlaRussell
7. There's simply no way this car passed the NCT: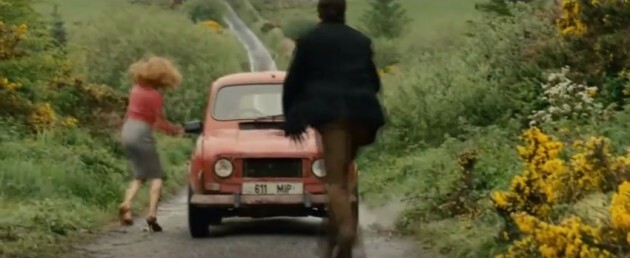 8. Anna, on the road: "I still have two days to get there."
Tell that to the Anna who insisted on getting on a trawler from Wales because she "had one day to get to Dublin." Leap Year has a Back To The Future-esque appreciation for the spacetime continuum.
9. The one thing you shouldn't do when you're waiting for the last train out of ~rural Ireland~ is climb a mountain for the craic.
Asking for trouble.
10. At one point, Declan doesn't know what an estate agent is.
11. Imagine a B&B proudly declaring that the dinner is "an old family recipe of homemade tripe."
Universal Universal
12. The auld owners of the B&B straight up force them to shift at the dinner table in the name of… chivalry.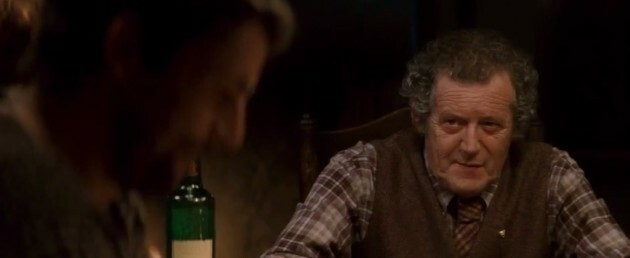 Universal Universal
You start wondering what sort of B&B they've checked into.
13. You feel like they could have come up with a more inventive delay for Anna than: "There are no trains in Ireland on Sundays."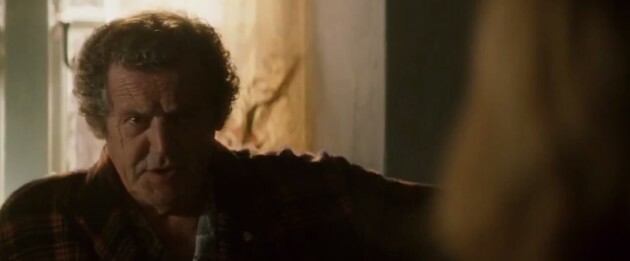 Universal Universal
14. Then it turns out that his wife DOES THE WEEKLY SHOP IN DUBLIN.
Yes, they live in, like, Tipperary.
15. The wedding they pitch up to is very civilised – no matter how late it gets.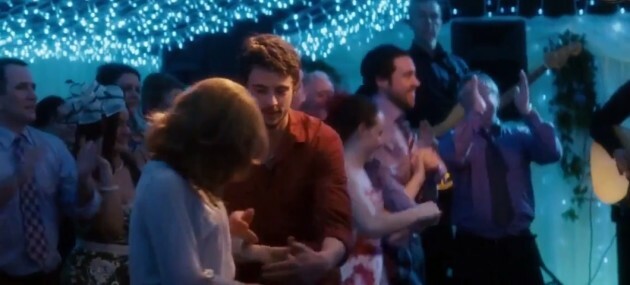 Universal Universal
Not one person embarrassing themselves in front of their extended family? Hmm.
16. A simple Bus Eireann ends the ridiculous odyssey – after what feels like 18 days on the road.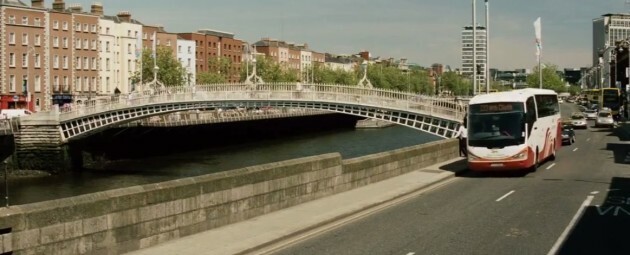 You could have walked it in that time.
17. Declan mentions chancers and cheats again when they're having a nice walk through Stephen's Green.
The man can't help himself.
Universal Universal
For the love of god do not take him to Temple Bar.
18. The final insult:
Universal Universal
GaelicAir. Literally any other fictional airline name would be better – one that doesn't prolong the myth that "Gaelic" is the native language here.
19. The second hand embarrassment for everyone in the packed, eerily-silent restaurant during her big romantic speech at the end would be excruciating.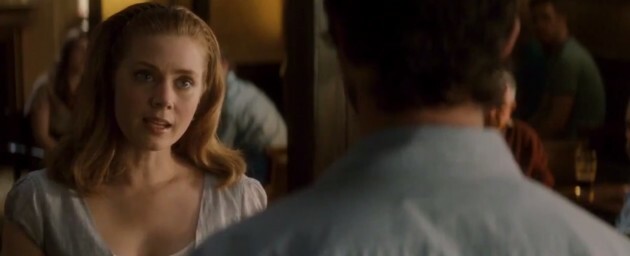 Universal Universal
10/10, would watch again.
DailyEdge is on Snapchat! Tap the button below to add!