REMEMBER ZOEY, THE 22-month-old girl whose dad made her an incredible LED lightsuit?
This one?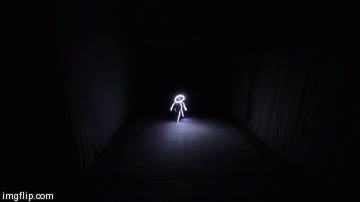 Well, she went trick-or-treating in it with proud father (and greatest dad ever) Royce Hutain.
Behold:
Visual Burrito
It's too much. Too much. And best of all: if you want your own LED lightsuit, you can now pitch in to Royce's Kickstarter project.