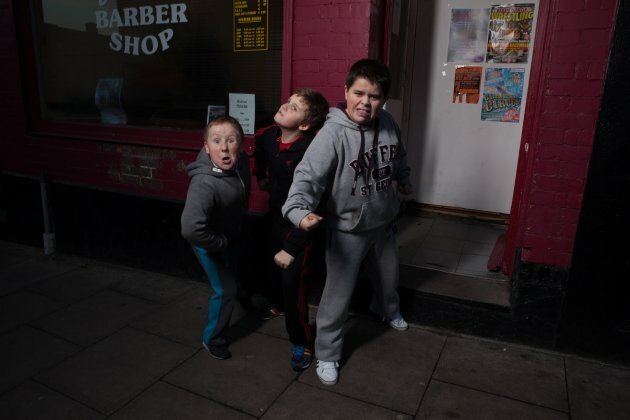 Photo: Karl Martini
PHOTOGRAPHER KARL MARTINI took his camera to the Liberties area in inner-city Dublin.
He ended up with a gallery of candid images of children, tradespeople and passers-by in the area's busy streets and laneways.
You can view the full gallery (as well as other work) at his website, karlmartini.com – and we've got a taster for you here.
Karl Martini - Liberties

Karl Martini - Liberties

Karl Martini - Liberties

Karl Martini - Liberties

Karl Martini - Liberties

Karl Martini - Liberties