SO THIS HAPPENED last night.
JERR-Y, JERR-Y, JERR-Y, ding ding ding.
Our Eurovision entry was decided last night, big woop. The REAL show was between the judges and Billy McGuinness, with more than a few comparisons made to that infamous US talkshow.
The Aslan man and Eurovision hopeful with his song, You Don't Remember Me, (performed by Laura O'Neill) accused Louis Walsh of having vested interest in two of the acts, Eoghan Quigg, a former X Factor contestant, and Kasey Smith, a former member of Walsh-managed band Wonderland .
When O'Neill preformed, all hell broke loose.
Linda Martin was just waiting to burst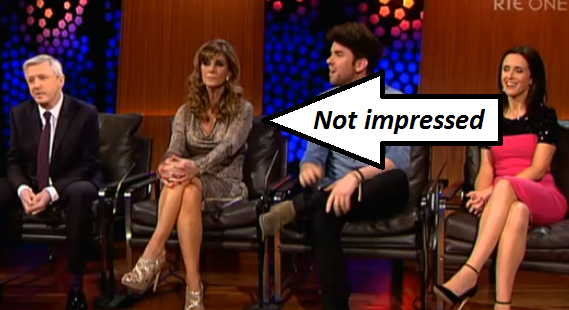 And she didn't fail to deliver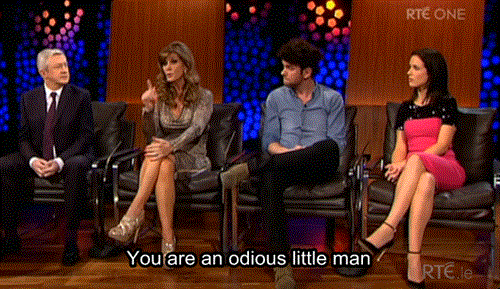 Oooooooooooooh SNAP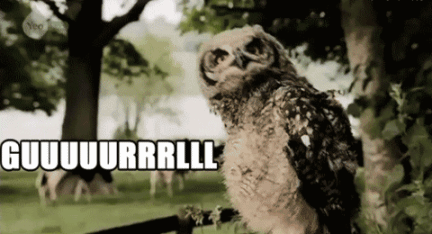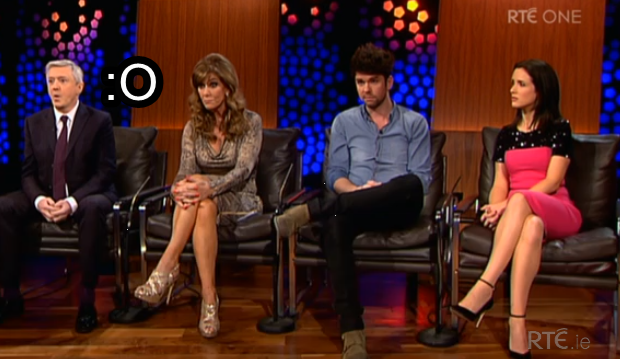 Allow us to present the panel's thoughts, in emoticon form
Then it went FULL JERRY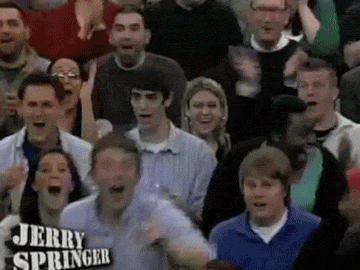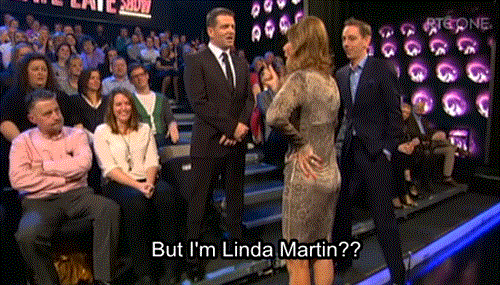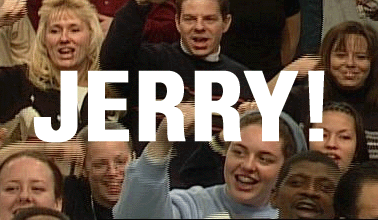 THE. DRAMA.
Still felt like there was something missing.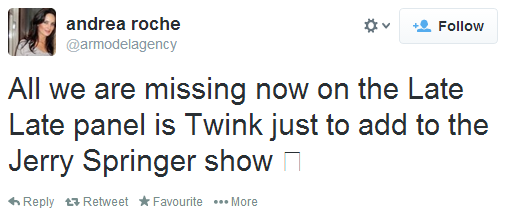 Watch it all unfold here. Ah lads, can't we all just get along?
William Finnegan
RTÉ - Ireland's National Television and Radio Broadcaster