EVERY WEEKDAY MORNING, the Daily Edge rounds up the best of the day's celebrity dirt from the top to the very bottom. Here's The Dredge.
On-and-off friends Lindsay Lohan and her mother Dina are off again, after a night clubbing together (yep) ended with them having a physical fight inside a car.
The pair hit a New York nightclub until 4am – just a totally normal mother-daughter evening – then got a limo home, when the trouble started. Lindsay reportedly ended up with a broken diamond bracelet and a gash on her leg. (Radar)
The argument broke out after Lindsay asked Dina to return $40,000, which the actress says she had given her mother. Police intervened in the argument, but nobody was arrested. (TMZ)
Did you need a better reason not to go clubbing with your mother? Here it is.
~~~~~~~~~~~~~~~~~~~~
The Words
Sex grotto: What Brad Pitt and Angelina Jolie have reportedly built in the grounds of their mansion in the South of France – converting an old "fisherman's cottage" for the purpose. It contains "a sex swing with stirrups and a chest full of goodies". Oh, and it's soundproofed. (The Sun)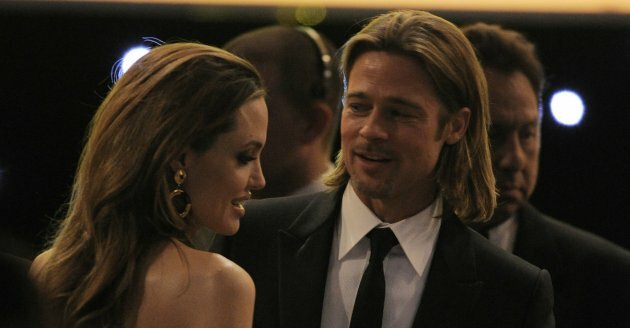 Grotty. (Mark J. Terrill/AP/Press Association Images)
Banned: What a judge has done (temporarily) to a book about Gerry Ryan by his former partner, Melanie Verwoerd. Hours before the tome was due to hit shelves, a friend of Ryan's got a two-week bar on sales. Former Chieftains manager David Kavanagh claims parts of the book about him are defamatory. (Irish Daily Star)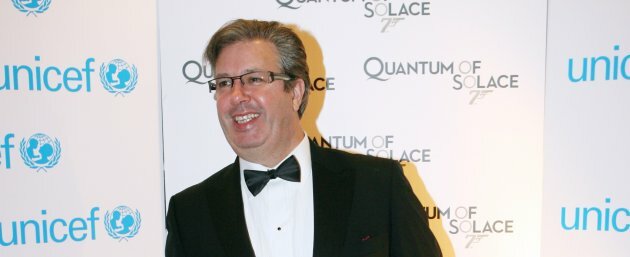 Still causing trouble… (Photocall Ireland)
Spanking: What Tom Cruise got, from a drag queen, with a paddle, at a London club. It all happened during Matt Damon's birthday party at a burlesque joint, where various stars got "paddled on their rears" by a transvestite. Damon got "extra spanking" for being the birthday boy, apparently. (Page Six)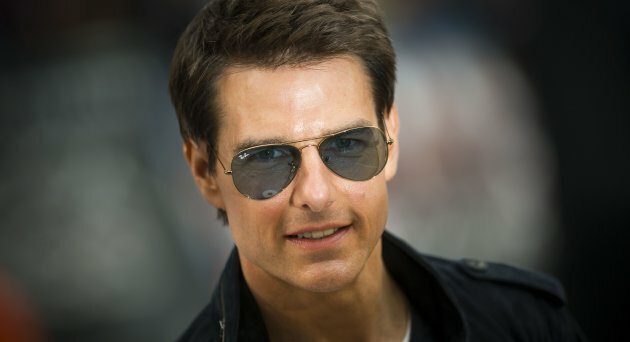 Tom Cruise being a very, very naughty boy. (Matt Crossick/EMPICS Entertainment)
~~~~~~~~~~~~~~~~~~~~
The Dirt
Conan O'Brien is in Ireland! Or, as he puts it, "back in Ireland". (Twitter)
The person who stole Justin Bieber's camera and computer is "#lame" and has "#norespect". (Celebuzz)
Wayne and Coleen Rooney are having another baby with Wayne's head. (The Sun)
Will Smith was arrested for assault in 1989 while being born and raised in West Philadelphia. Couple of guys up to no good, apparently. (Radar)
Robert Pattinson has been spotted flirting with a "mystery blonde". (Mail Online)
Before the internet, P Diddy wouldn't have been able to share this.
Watch the throne.
~~~~~~~~~~~~~~~~~~~~
The Barrel Scraper
We've all been there, am I right? (Perez)
For more, follow @dailyedge on Twitter and like The Daily Edge on Facebook.