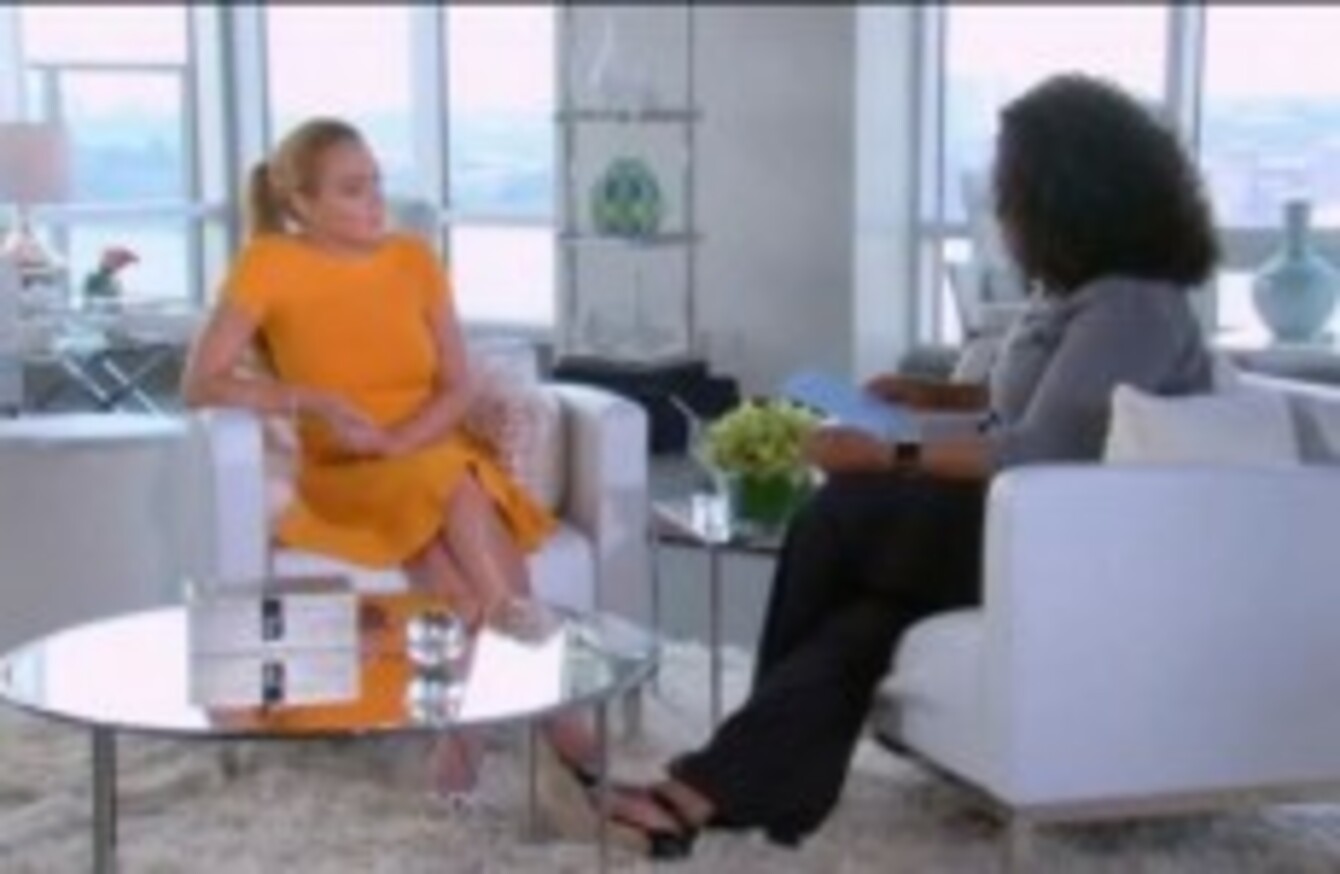 Image: YouTube/Celebrity News And Gossips
Image: YouTube/Celebrity News And Gossips
LINDSAY LOHAN is fresh out of rehab and seemingly determined to get her act together.
Last night, she was a guest on Oprah's Next Chapter where she discussed her drug problems in depth.
Winfrey's latest chat show aired to U.S. audiences, and saw Lohan acknowledging her addiction to alcohol and admitting to snorting cocaine about 15 times–not because she enjoyed it, but because it allowed her to drink more.
It never felt good the next day. It allowed me to drink more. It went hand in hand with drinking.
She also admits that she wasn't bothered about going to jail in 2010, as part of her wanted to go to "find some peace".
Oprah had to ask;
How desperate is that? That going to jail feels like peace?
It's terrifying.
The troubled star took to Twitter during the broadcast to continue her talks with the chat-show host.
Her fans weren't too interested in her issues though. Shush and FOLLIE THEM!
You can watch some clips from the show below:
On her addictions
On her family issues
On wanting to go to jail
On healing
Clips via YouTube/Celebrity News And Gossips