FASTEN YOUR SEATBELT – it's about to get teary up in here.
Today's edition of Liveline on RTÉ Radio 1 featured a call from Kevin Barron, a solicitor who was diagnosed with MS in his 20s.
When he was 46, his elderly parents were unable to care for him any longer and Kevin decided to enter nursing home care. He told Liveline that he believed this was a temporary solution.
He has now been in the nursing home for 13 and a half years, telling producers that all he wants is to go home. He opts to stay in bed for long periods of time because he doesn't like being in the sitting room in the nursing home. (Many of the residents at the nursing home have Alzheimer's and dementia and he doesn't have anything in common with them.)
As you can imagine, Kevin's call prompted a huge response – including one from a very unexpected source …
… Geraldine Dunleavy, Kevin's first girlfriend.
(You know where this is going, right?)
The pair met through Dublin Swimming Club. Geraldine called the programme when she heard Kevin on air and the two were reunited.  sharing stories of their first date to the cinema to see Sidney Poitier in "A Warm December".
He was the first boy to ask me out and I was delighted."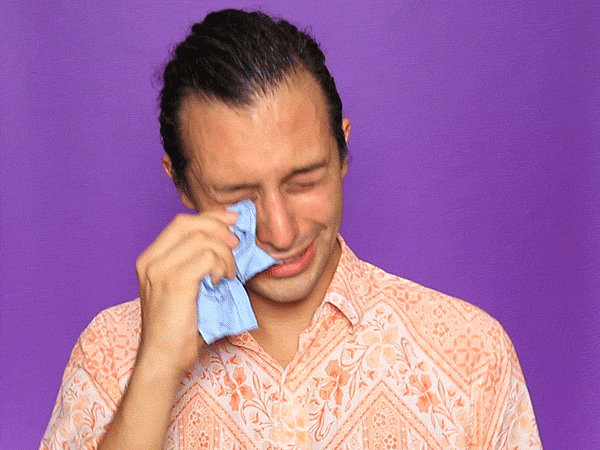 She also said she "nearly fainted" when he put his arm around her during the film.
Kevin is chatty, witty, funny, lively and interested in everything that's happening."
Geraldine moved to Kerry a few years ago, but is coming to Dublin in October and the pair plan to meet up.
You can listen to the full interview here, and Kevin's original call here.
If you'd like to make a donation to The Multiple Sclerosis Society of Ireland, click here.
DailyEdge is on Instagram!