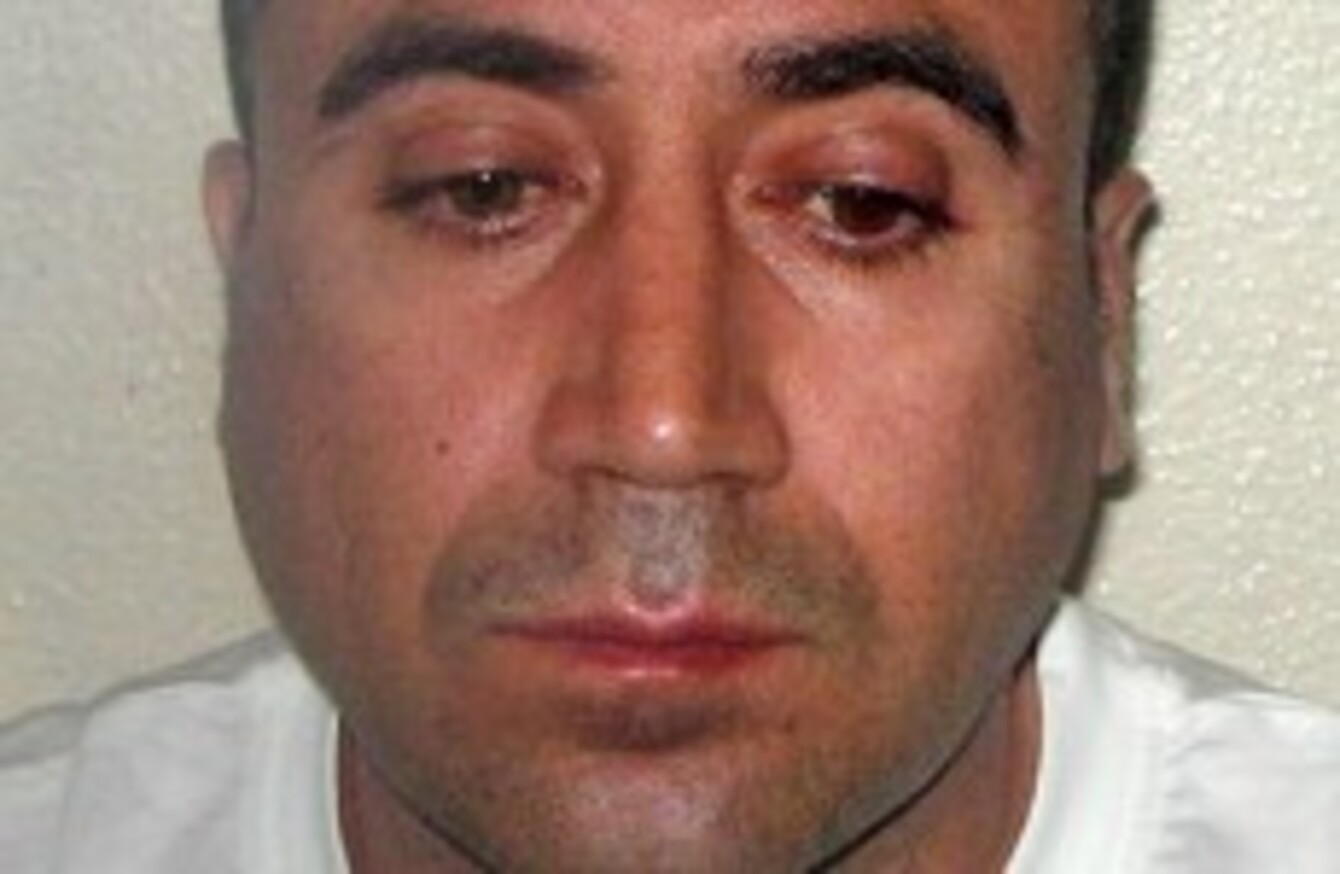 Police handout photo of busker Ivanov
Image: Metropolitan Police/PA Wire
Police handout photo of busker Ivanov
Image: Metropolitan Police/PA Wire
A BUSKER KNOWN AS the Invisible King has been jailed after almost killing a rival 'living statue' in a street performers' turf row.
Dechko Ivanov, 37, spent his days standing perfectly still in a gold-painted outfit and crown on prime busking territory next to the London Eye on the UK capital's South Bank.
But when the 'Silver Wizard'  – 45-year-old Rumen Nedelchev, who wore similar metallic robes with a tall pointed hat – got to Ivanov's favourite spot before him on June 1 last year, an argument ensued, the Daily Mirror reports.
Ivanov accused Nedelchev of stealing his audience, then hit him with a concrete block, kicked him, and rode away on a bicycle, the Inner London Crown Court heard on Friday. Nedelchev suffered a fractured skull in the attack and was hospitalised for three months in the UK and Belarus.
The two men lived together in the nearby suburb of Kennington – but fell out over their rival street performances, the Daily Mail reports.
Sentencing Ivanov to four and a half years in jail, judge Robin Allen told him: "I do recognise there would have been some competition about where you were working, but there is not the slightest doubt that he [Nedelchev] got the better slot by turning up earlier in the morning."
According to the Daily Telegraph, Nedelchev was back in costume as the Silver Wizard on the South Bank yesterday.