I LOVE A good boogie, me.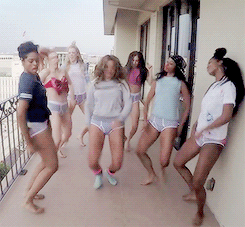 Am I any good at it? Highly debatable tbh, But as rapper T.I. once said:
Never mind what haters say/Ignore them 'til they fade away."
Inspirational.
As Longitude approaches, I am very much looking forward to throwing a few shapes at Stormzy (not Lukaku, just FYI) and Dua Lipa, among others.
Hopefully I can pull of Dua's choreography from New Rules after several warm pints.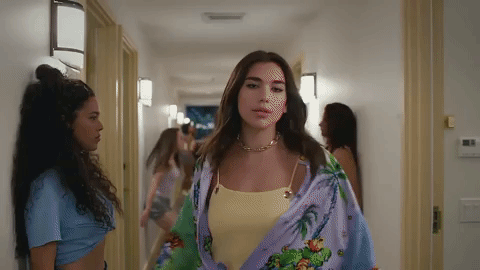 Please God.
In the event that it (inevitably) lashes rain over the weekend, 3Live have sorted the festival out with a dancefloor designed like an ACTUAL DISCO BALL.
I am vibrating.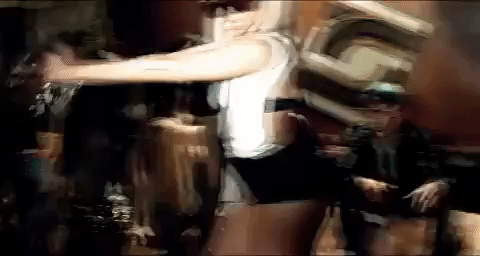 3Live gives music fans a place to go four on the floor and dance all weekend long to the soul, funk and pop infused soundtrack of our DJs. Marcus O'Laoire, Toast DJs and some of the best up and coming home-grown talent will be spinning hits from the 3Live dance floor designed to look and feel like you've stepped inside a giant disco ball."
Buzz.
No pics of the ~offish~ dancefloor yet – so if you manage to nab yourself a weekend ticket, make this a priority to check out!
As well as that, Jade Mullett and body art painters will be on hand to apply some signature disco festival slap on you.
Gorgeous.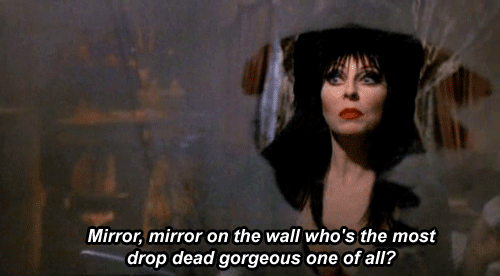 Catch me doing the sprinkler there on Friday in full festi-glam.
DailyEdge is on Snapchat! Tap the button below to add!