LOOM BANDS ARE the latest craze to hit Irish schools. The small elastic bands have become so popular, some schools have had to ban them.
So you've put them on your wrist, but why not wear them on your BODY?
There's a loom band dress up for sale on eBay, and could be yours for just €196,560, as the current bid stands.
Looks comfy.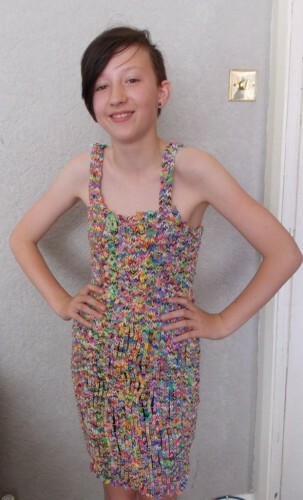 Ebay Ebay
The listing doesn't give away a lot of information about it, only that it's about a size 4-6.
Multi coloured dress made from loom bands. Picture shows my daughter wearing it.
Ebay Ebay
We suggest wearing a slip of some kind underneath, it's bound to catch the hairs.
But this isn't the first item of clothing to be created from loom bands. Jimmy Kimmel got in on the craze recently, wearing a loom band suit on his Late Night talkshow.
The future, it's looking promising.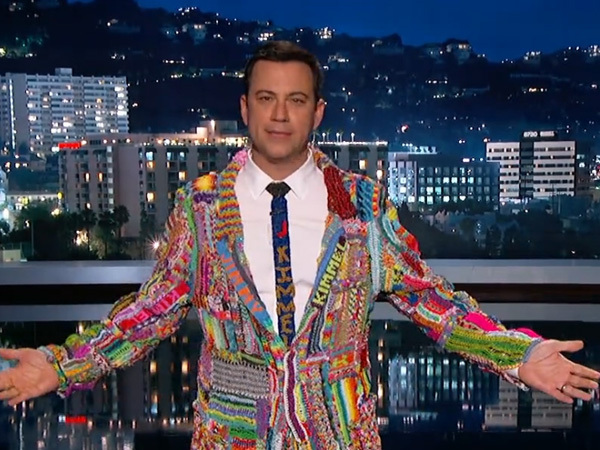 Philly Philly