LAST NIGHT'S BRITS ceremony took place in London, with Justin Bieber, Adele and James Bay winning big.
Coldplay and One Direction also picked up a gong, along with Aussie's Tame Impala.
Performances included Rihanna, Adele, Coldplay, Jess Glynn and Little Mix. But it was the David Bowie tribute that got people chatting.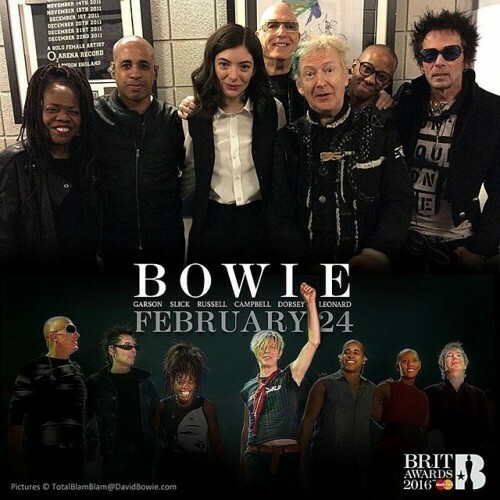 davidbowie davidbowie
It all began with a speech from Annie Lennox, followed by Bowie's good friend Gary Oldman
Things picked up when a montage of Bowie's greatest hits began to play, with his former tour band providing the soundtrack.
Popstar Lorde joined them on stage for a wonderful rendition of Life On Mars
Apt, as Bowie once said the young New Zealander was like listening to tomorrow.
https://www.facebook.com/itvnews/videos/10153552470312672/
People LOVED it
Bowie's son, Duncan Jones, previously dropped some shade on Lady Gaga's Grammy's tribute, but it seems he rather enjoyed Lorde's effort:
DailyEdge is on Snapchat! Tap the button below to add!