IRISH MUSICIAN EDEN got quite a surprise. The New Zealand singer and Grammy-winner Lorde left him a lovely note on his Facebook.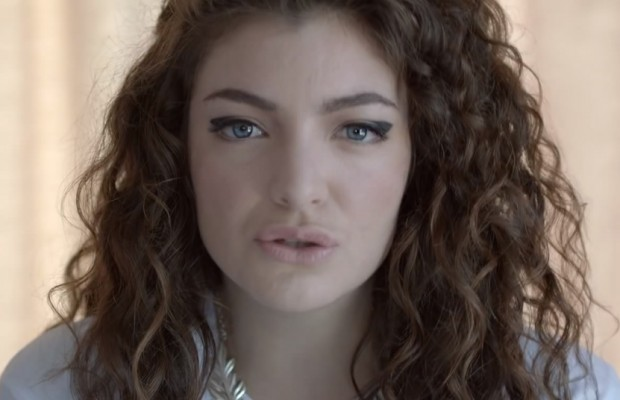 Youtube Youtube
EDEN, aka Jonathan Ng, is about to take off on a massive word tour in September, having already found success in the States and Canada. He was born in Hong Kong, but raised in Dublin. Lorde is clearly a fan of his experimental EDM.
https://www.facebook.com/iameden/posts/1010799438997480
hi you – i love 'sex' a lot. it does something very simple and intense to my brain – you managed to make it sound just as messy and emotional and twitchy and kind of in love and definitely freaked out as that situation feels. i wasn't sure how to contact you, so i went for the old facebook wall lol. but just wanted to say hi and please keep making lovely things – i'll listen.
ella x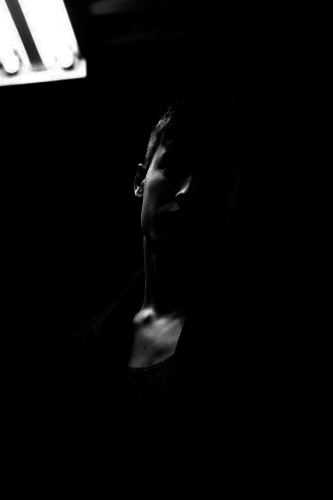 Wiki commons Wiki commons
He replied A FEW DAYS LATER, casual as anything:

Facebook Facebook
Oh, you kids.
EDEN / YouTube
ht Joe.ie
DailyEdge is on Snapchat! Tap the button below to add!