IT DOESN'T COME as a massive surprise that Louis Theroux's Twitter account is a wholesome place on a platform that has its problems with sound people.
His friendly style often means people are willing to share things with him for the craic.
Which is what happened yesterday when Twitter user @impossibella_ pointed out that her friend looks *exactly* like Louis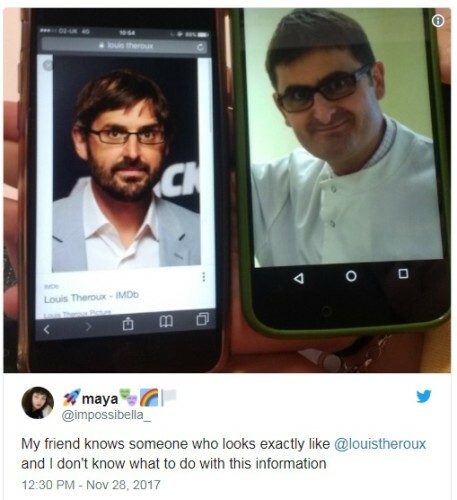 @impossibella_ @impossibella_
Maybe not the bearded version, but look at a clean-shaven Louis and it's uncanny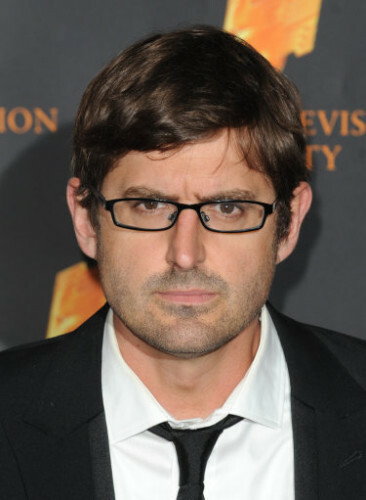 PA PA
Louis himself responded to it – he probably gets just regular lads in glasses sent to him all the time. This was different
@louistheroux @louistheroux
His tweet was picking up thousands of retweets, sparking off some good ideas
This will be on BBC Two by the end of 2018
The title is pending
It's gone so viral that even family members are being alerted to the likeness
One of these days, their paths might cross and this story can be completed
DailyEdge is on Instagram!