LOUIS WALSH'S NEW boyband made their début Late Late Show appearance last night.
But there was only one question on everyone's lips, will it be as momentous as Boyzone's was?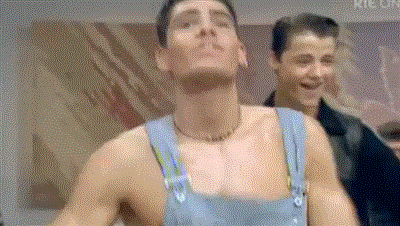 Well, no. But it was also a lot less embarrassing.
Louis said that he started looking to form the band a year ago, before whittling down thousands of a 'really high standard'. He wanted five but ended up with six, they're just THAT good.
So why now?
Louis said Westlife are 'resting' and not coming back 'soon', but some time. So now there's a gap in the market for a wholesome pop boyband for the new generation.
Do they play their own instruments?
In a word, no. One or two will be playing instruments but they were primarily picked for their vocals and will be a 'vocal group'. Louis didn't want singer-songwriters, just boys that 'gel well, with the right attitude'.
Why not a girl group?
"Girl bands need more attention, so its harder. It's also harder for them to get on well, and they need more hairspray", says Louis. Now now, we're sure you use a bit yourself.
Will they be smoking weed like One Direction?
Louis said that One Direction are young kids, great kids, and they've done incredibly well but made a mistake. "I'm anti-drugs. If any of these guys smoked drugs I'd probably sack them."
They're primarily culchies
Louis said he loves working with culchies and just wanted culchies in Hometown. Dean from Tallaght is the only Dub and gets slagged for it.
This is Dean, he's 20
With his millions in the future, he wants to buy his mam her dream house. Bleugh.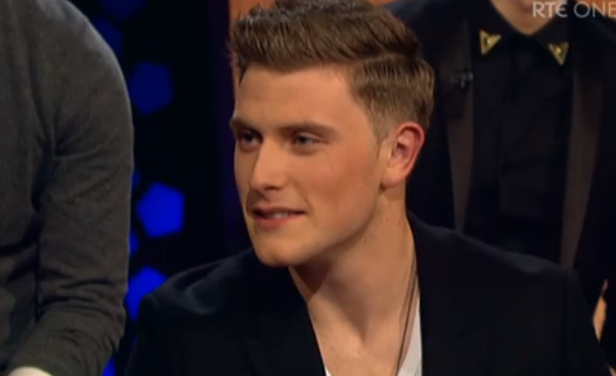 Here's Dayl 20, from Clonmel in Tipperary
He spells his name like that. Really.
This is Josh, 17, from Blessington in Wicklow
This is starting to feel a bit like a dating show now.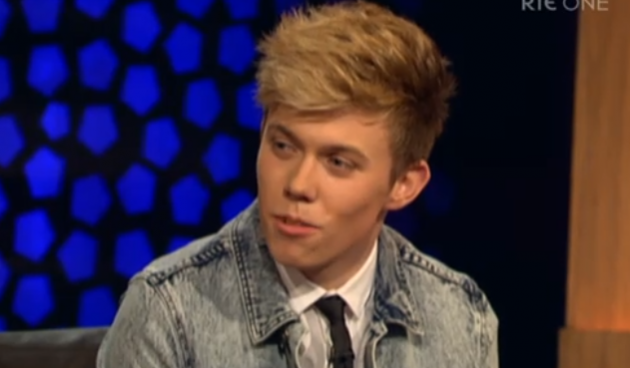 He can do the worm. Yeah.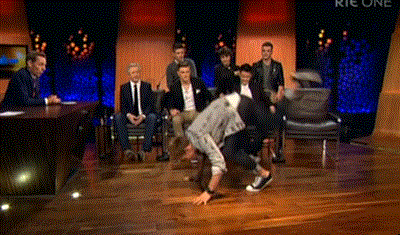 Ryan, 20, from Newbridge in Kildare looks like the bad boy of the group
He was the first in the band, and got the call while working in New Look.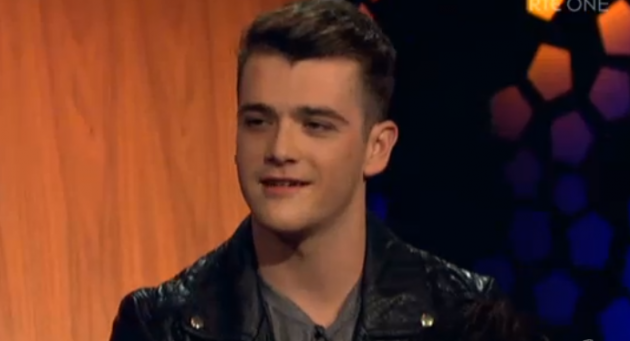 He can also clap with one hand. It looks well cool.
Brendan is 17, and from Tuam in Galway
He used to be a busker and Ryan passed him by once without giving him any money. Scab!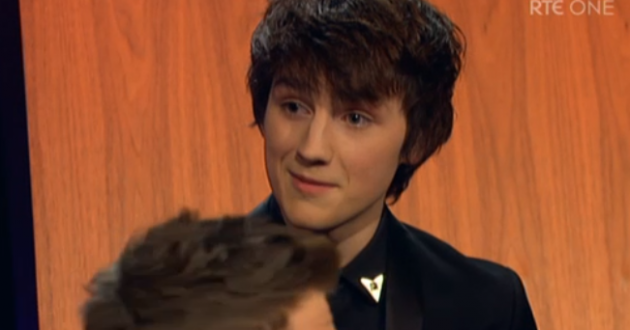 And last, but not least, Cian 19, is from Castlebar, Mayo
When asked what his special talent is, he said "nothing". We think it's smiling with his eyes.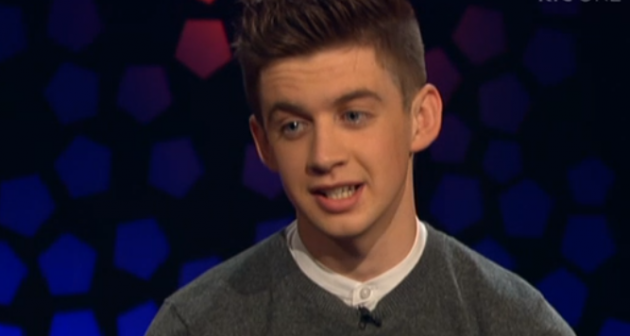 How do they fare, singing-wise?
NOT BAD AT ALL, AT ALL.
There were lots of hand gestures, chest rubbing, fists of pure emotion and general smile-singing.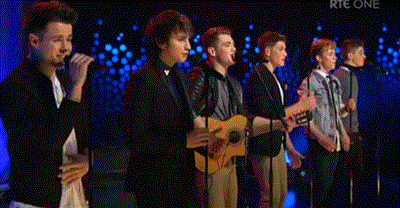 Check out the whole performance here.
RTÉ - Ireland's National Television and Radio Broadcaster / YouTube
They already have one fan, anyway.