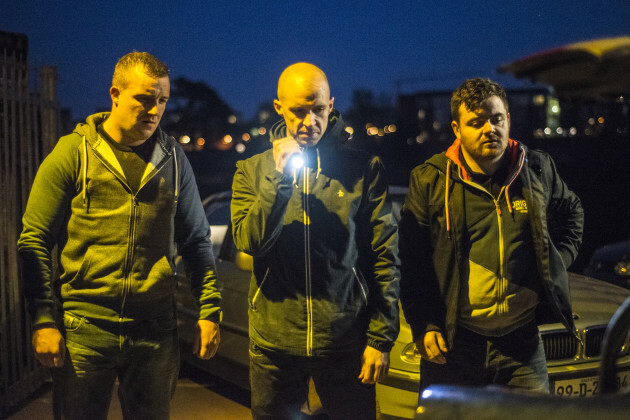 Bernard Walsh / RTE Bernard Walsh / RTE / RTE
YESTERDAY IT WAS reported that a sixth season of Love/Hate was in the works.
The Irish Mirror reported that a new season of the RTÉ drama was in development with the season set to focus on Patrick and his family.
People immediately rejoiced.
But the joy was short-lived as RTÉ released a statement today dismissing such reports.
A spokesperson for RTÉ told DailyEdge.ie this afternoon that the broadcaster has "no plans to bring it back at this time" and declined to comment on speculation that a new series would centre on Patrick.
Octagon Films, the production company behind Love/Hate, declined to comment and referred press queries to RTÉ.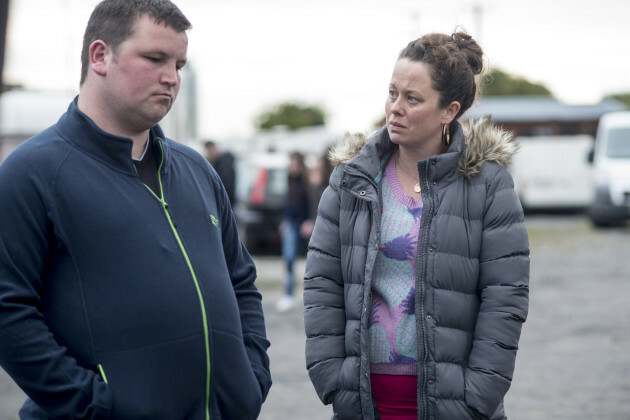 Bernard Walsh Bernard Walsh
Now that's all well and good, but it kind of contradicts what RTÉ said in November 2014.
On November 16th 2014, RTÉ released a statement on behalf of Jane Gogan, Head of Drama for RTÉ Television, confirming that a sixth series was in development.
RTÉ can confirm that Love/Hate will not return to screens in 2015. A sixth series is currently in development with the writer and creator Stuart Carolan and Octagon Films.
It's just a week since the series finale aired and RTÉ, the producers and Stuart feel it's important to take time and reflect before going to production with a sixth season.
As a public service broadcaster RTE's principal concern is always the audience and the creative dynamic of a drama and we all want to ensure the writing, preparation and production of a subsequent series mirrors the high standards Love/Hate viewers have come to expect over the past five seasons.
So, let us get this straight: there are no plans for it to return at this time, but a sixth season is in development?
RTÉ are just as confused as the rest of us, it seems ¯\_(ツ)_/¯
If you're reading this, Stuart Carolan/RTÉ, just know that we all miss Love/Hate and will most definitely tune in should you decide to return.