Spoilers ahead if you haven't seen the episode airing July 19th …
GEORGIA REALLY WENT above and beyond to prove how loyal she was last night – by deciding not to recouple and leave with Sam.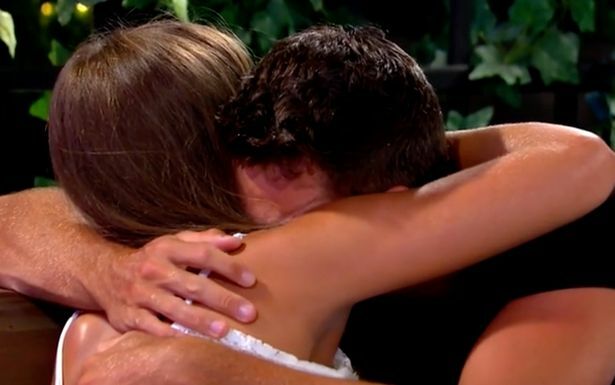 ITV2 ITV2
Totes emosh.
It brought Georgia's tumultuous Love Island journey to an end – and now, she's setting the record straight.
She fell out of the public's favour when she went on a date with Casa Amor boy Jack, and seemingly lied about a kiss they shared.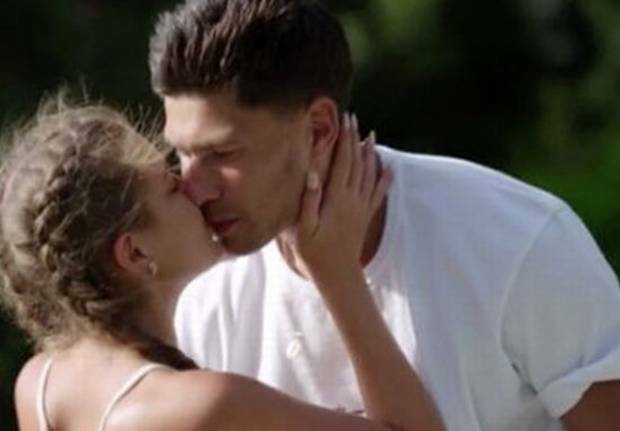 ITV2 ITV2
At the time he was coupled up with Laura Anderson (now old Laura. There's too many of them!)
At the end of the date, the pair kissed, but upon their return to the villa could not decide on how exactly the kiss came about. Georgia was adamant that the kiss was mutual, although Jack insisted that although their lips had met, Georgia was the one who instigated it.
ITV2 ITV2
As tensions arose in the villa, the attention turned to the show's editing process. Eagle-eyed viewers seemingly spotted some continuity errors involving the kiss.
Check out those angles. IT DOESN'T MAKE SENSE.
In a new interview with Metro, Georgia's confirmed that the kiss was filmed more than once, while insisting that the show isn't staged.
At the end of the day. It's a television programme. If anybody is real in that villa it's me, and I am very honest with who I am.
It is a TV programme. Things have to get filmed at different angles and that's how television works but nothing is fake. Nothing is staged."
She continued:
"When I went on the date with Jack I felt like the conversation was very flirtatious. And when I watched it [the kiss] back I was very, very shocked. That's not how I remembered it at all.
At the end of the day, things happen for a reason I made a little a mistake. I'm only human and yes, I kissed him but I feel like it takes two people two tango and it does take two people to kiss."
Despite heavily hinting to Dani, Georgia also denied having sex with Sam in the bathroom, but she wishes she did. Sam also reckons new Jack is playing the game.
PHEW. Drama!
DailyEdge is on Instagram!