EARLIER THIS MORNING, the lineup for Love Sensation was announced and ever since Twitter has been abuzz with talk of the latest music festival coming to Dublin.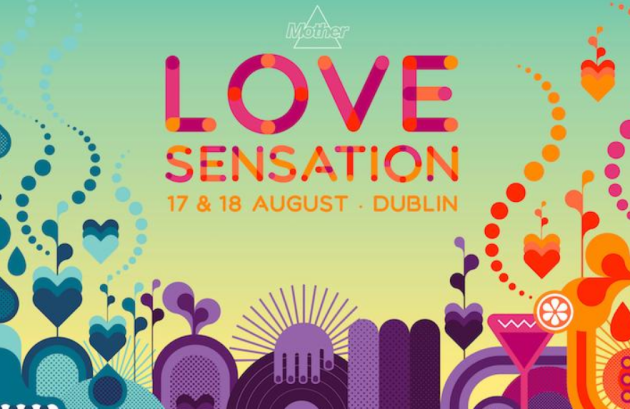 But, if today is the first you're hearing about it, here's some more information about what is quickly becoming one of the most hyped festivals of the summer.
Who's behind all this?
The new festival is being organised by the team who brought us Mother and the Pride Block Party in the hopes of creating a music festival for the LGBTQ+ community and allies.
When was the festival announced?
Earlier this month, the lineup for Mother's Pride Block Party was announced with headliners MØ, Daithí and Pillow Queens getting everyone excited for June 29. 
Just one week later, and the folks at Mother announced that another huge event was coming to Dublin this summer – a music festival.
Yes, they teased the new LGBTQ+ festival with a 15 second video revealing the name 'Love Sensation' and also announced that it would be happening on August 17 and 18.
Do we have a lineup yet?
Last night, Mother promoter Cormac Cashman teased that the lineup would be announced at 9am this morning.
As promised, Love Sensation revealed the full lineup for the weekend at 9am and people are loving it.
Top tier acts include Lily Allen and Clean Bandit, but it's just as impressive as your scroll down the list. 
Gossip, Kelis and Soulé will all be performing on the main stage over the weekend as well as Horse Meat Disco, Kelly-Anne Byrne and Daithí who we can catch in the Mother Dance Tent.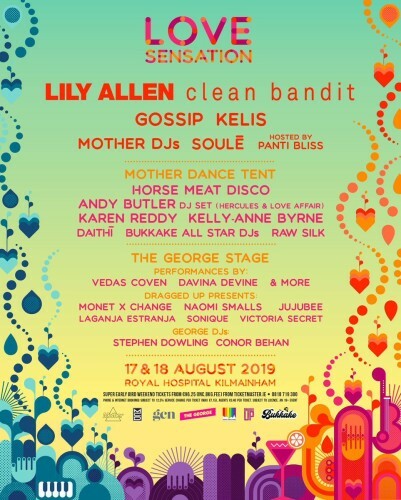 Irish drag queens Vedas Coven and Devina Devine will also be performing on The George Stage and they won't be alone.
RuPaul's Drag Race alumni Monet X Change, Naomi Smalls, Jujubee, Laganja Estranja and Sonique will all be in Dublin for the event too. 
There's a host – what?!
Yep, unlike many other festivals, Love Sensation will have a host.
And who better to be the master of ceremonies than the legend that is Panti Bliss.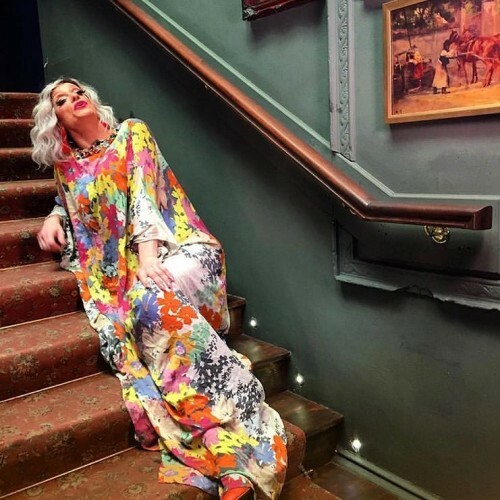 Panti Bliss / Instagram Panti Bliss / Instagram / Instagram
Where's it all going down?
The festival is taking place in the Royal Hospital Kilmainham just two months after Forbidden Fruit finishes up for another year. 
And how much are tickets?
Tickets go on sale at 9am this Friday, March 29, with super early bird weekend tickets starting from €96.25.
Is there much hype?
Much hype?
Our entire Twitter feed is glowing rainbow with people sharing the lineup and their excitement about nabbing themselves some tickets this week.
DailyEdge is on Instagram!