WITH LOVE/HATE BACK in full swing, Twitter goes crazy on Sunday nights at 9.30pm.
Who will be the first to put up a witty quote? The next big meme? It's a race, and the #lovehate hashtag is the track to follow.
But not everyone is watching the RTE show, some are just blocking the road.
These #lovehate hijackers are just really torn up about things.
1.
2.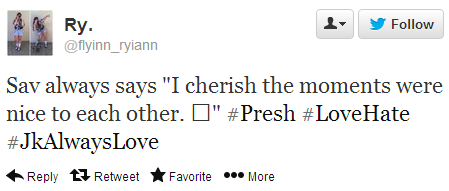 3.

4.

5.

6.
7.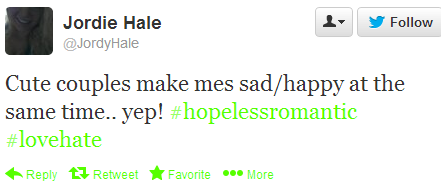 8.
9.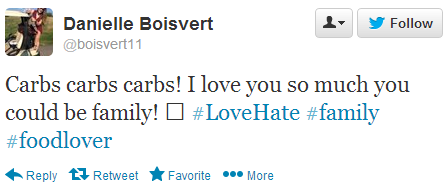 We haven't been this emotional since the cat died.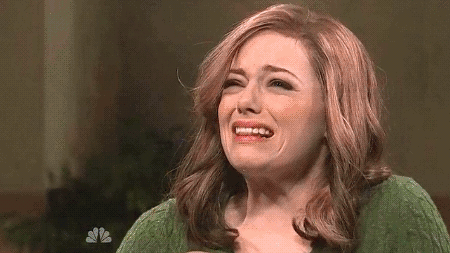 Photobucket Photobucket