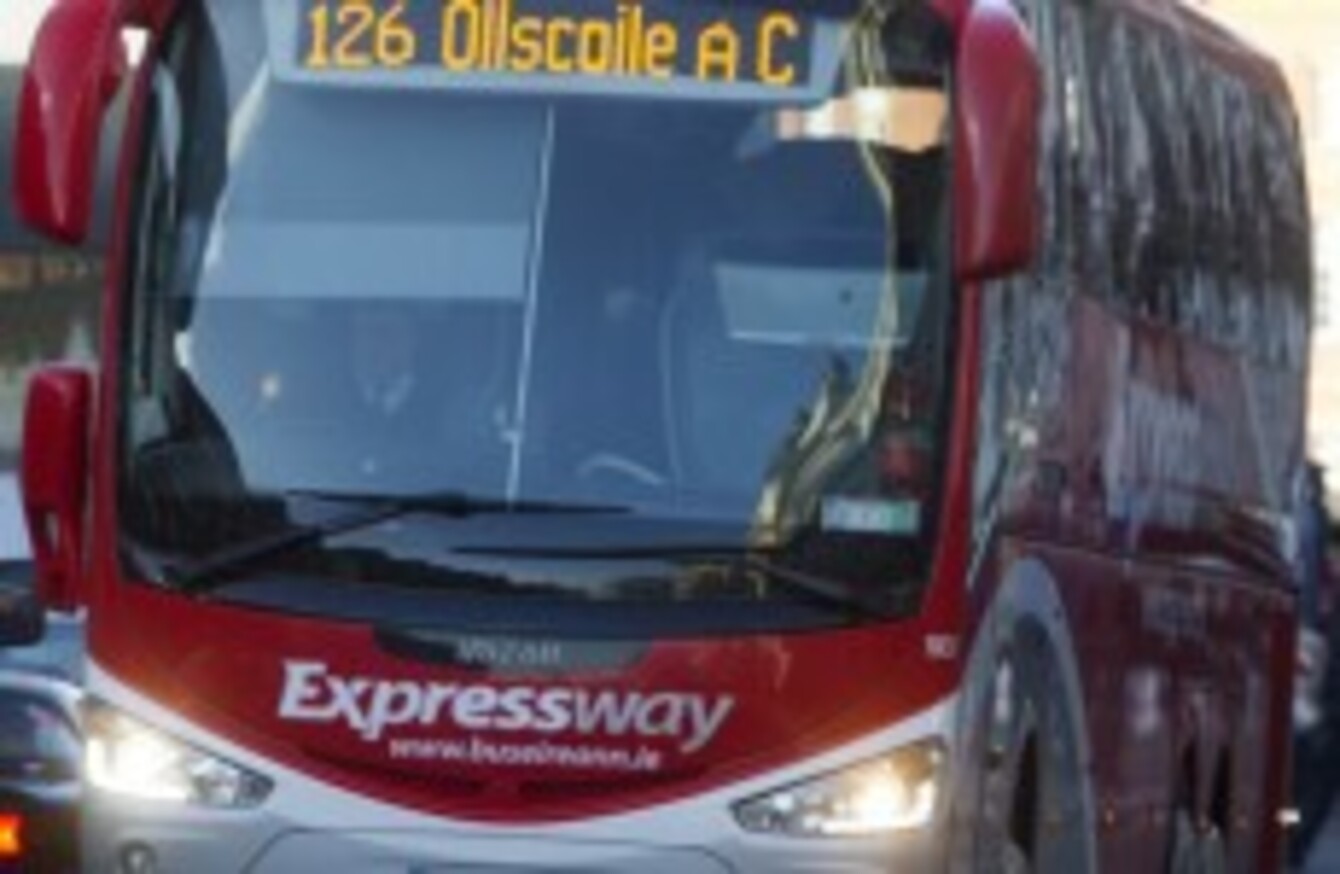 Image: Sam Boal/Photocall Ireland
Image: Sam Boal/Photocall Ireland
EARLIER THIS WEEK, it emerged that Bus Éireann had changed its iconic 'luggage doors operating' voice. The announcement, once voiced by a rural man, is now read out by a woman in English and Irish.
Today, iRadio spoke with Bus Éireann employee Nicola Cooke, the voice behind the new announcement.
She explained that Bus Éireann decided to record a new set of announcement to coincide with the launch of their new Expressway coaches.
After receiving various submissions, she was asked to give it a go.
I was a journalist for 12 years myself, so I would have done a good deal of radio and TV. I recorded it actually on my iPhone in my car.
And the rest is history.
Cooke explained that the recording you hear on the buses is the one she recorded on her iPhone. Technology, eh?
Ever the professional, she even managed to get a little plug in for Bus Éireann…
Look at how cost-effective we're being as a semi-state company, utilising our own resources.
(All said in jest, of course.)
As for her newfound fame, Cooke seems to be taking the whole thing in her stride and joked that her friends suggested that this could be her new party piece.
For the record, we think it would make an excellent Rose of Tralee party piece.
You can listen to the interview in full here.
(h/t iRadio)