Each week, we'll be taking a peek into some of our faves' makeup bags to see their must-have products, because we're nosey. This week, it's the turn of makeup artist Jessy Malone. You can follow her on Instagram here.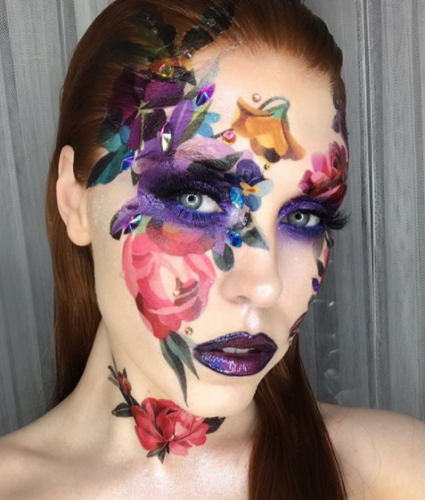 Her earliest makeup memories
"My earliest makeup memory is dressing up in princess dresses from the age of 3 or 4, using my mams lipstick and gold eyeshadow literally all over my face!
I still love a gold smoky eye but let's hope I've improved since then.
"I always had a love for art from a young age so it just happened naturally that makeup artistry was the right choice for me. When I was 9, I would go to the art museums and buy the prints of the paintings. While my friends had posters of pop stars on there walls, I had prints of paintings by Jack B Yeats (so cool, I know)."
Her makeup bag and what's inside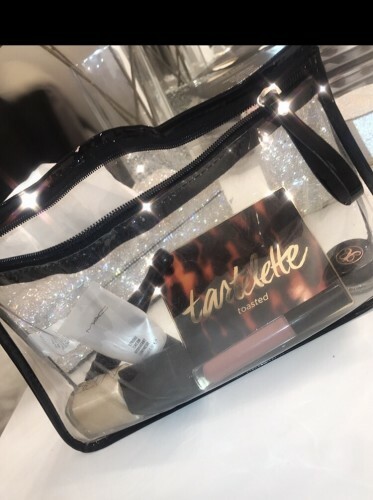 "My makeup must haves, the essentials in my makeup bag that I couldn't have a functioning face without would be the products below:
"My skin would be quite dehydrated so the MAC Strobe Cream is perfect and on your no-makeup days still makes your skin look alive!
"I LOVE a warm smoky eye to make my blue eyes really stand out, so if you have blue eyes you need the Tarte Tartlette Toasted palette in your lives. Your selfies won't know what hit them! It's also so pigmented and blendable and smells like vanilla!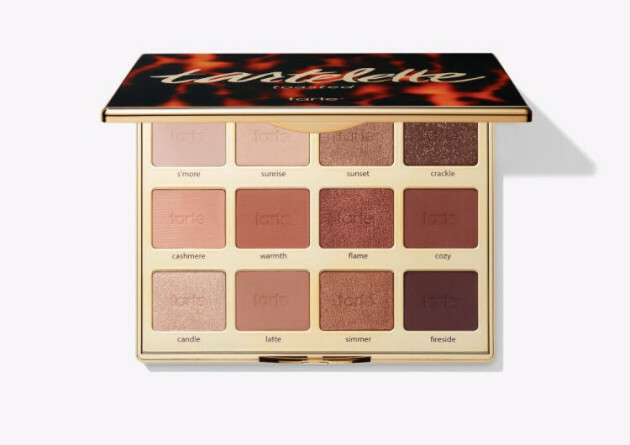 Tarte Tartlette palette in 'Toasted'
"Nars Sheer Glow Foundation gives sheer-to-buildable coverage. I love it because I like my skin to look like skin and not like you can poke your finger through my foundation. It gives you enough coverage but not making you look caked.
"Anyone who follows my Instagram knows that I'm all about the glow. You'd see me from space with the Becca 'Opal' highlighter. I don't know what I was using before this gem came into my life.
"The Anastasia Beverly Hills gloss in 'Butterscotch' is a non-sticky full coverage gloss in the perfect nude. I'm a real glossy girl so it's literally my go-to! I buy a few of them at a time in case I ever run out."
"MAC In Extreme Dimension Mascara is the best in the business if you want maximum volume and curl super black lashes (who wouldn't want that?). I don't think I'd leave the house without this because my lashes are non existent without mascara – I literally look like a guinea pig when I have no mascara on."
MAC In Extreme Dimension mascara
DailyEdge is on Instagram!