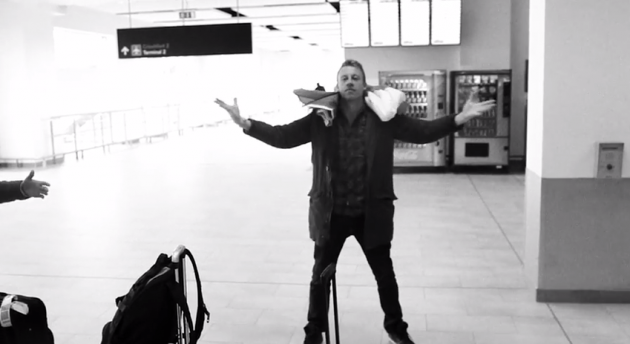 NEXT WEEK, MACKLEMORE and Ryan Lewis will play a huge show at Dublin's Marlay Park.
But before that, they released this video remembering the first time they played here – when no promoter would book them, and they played in the tiny Twisted Pepper venue on Abbey Street.
It's a touching love letter to Ireland.
Ryan Lewis / YouTube