DRAKE PLAYED AT the giant Coachella festival in California last night, in a much-anticipated headline set.
His set, afterwards, was described as "hit and miss". But Madonna joined him on stage for a guest mini-set…
Jordan Miller / YouTube
… and then did this.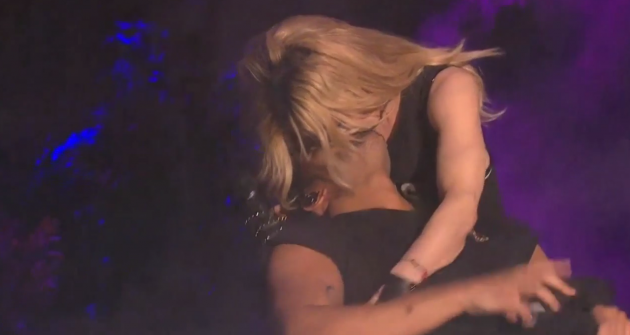 Here's the video. Watch it in full.
Matías / YouTube
Drake's reaction was… really something.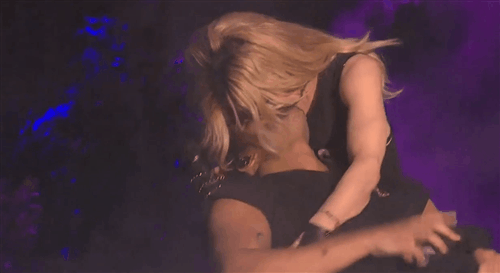 OH MADONNA.