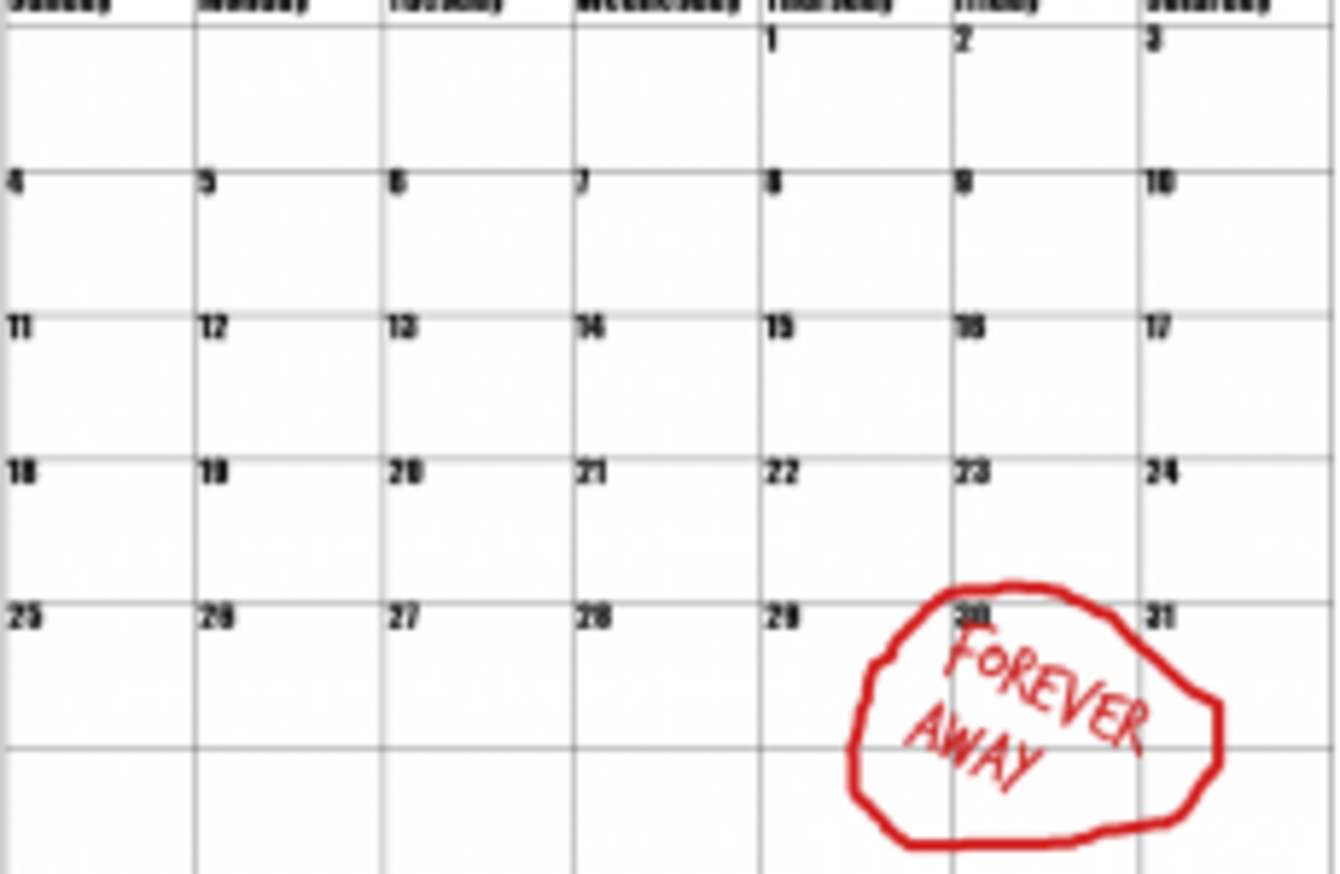 UNLESS YOU'RE ONE of the lucky ones, there's still a week to go before pay day and it has been at least 20 million years since your last. On top of that, Christmas has come and gone.
There is absolutely no chance you are going out this weekend. Or having any fun, ever.
But will you MAKE IT?
1. First things first, when was the last time you got paid?
The last week in December
I get paid every two weeks
It was so long ago, I actually can't remember


2. What's your fridge situation looking like?
3. What are your plans for the night?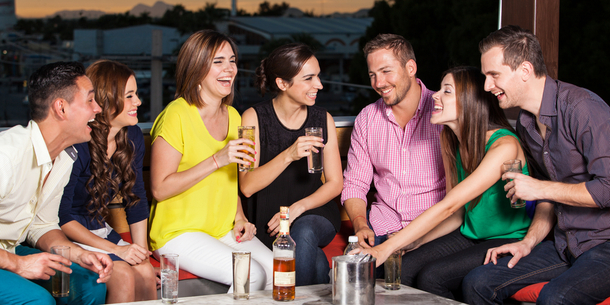 Shutterstock
Bit of telly with a glass of wine
A bit of a read and a bit of a cry
Refreshing social media and hoping the UPC doesn't cut out


4. How much money have you got on your Leap?


5. Which of these most resembled your expression when you last checked your bank balance?
6. What is your feeling towards cereal?
I could live on the stuff


7. Finally, are you visiting your mam on Sunday?
Shutterstock
Yes, think of all the food Answer all the questions to see your result!
You scored out of !
You'll make it
Pat yourself on the back, you'll manage to make those pennies last. Just forget about having any fun.
You scored out of !
You'll just about get by
It's not gonna be easy, but you'll get by. Mainly on cereal. Go easy on the milk though.
You scored out of !
It's not looking good
You may have to start lying about it being your birthday in an attempt to get free stuff. Just change it on your Facebook, no one will know.
You scored out of !
Do you even need payday?
Pay day is just another day to you. You probably will go out this weekend and even get a taxi home. Killing it.