EARLIER THIS MONTH, a Swedish beauty blogger and YouTuber put up a video of herself with just half her face done up with make-up.
It was a viral sensation, and has been watched over 17 million times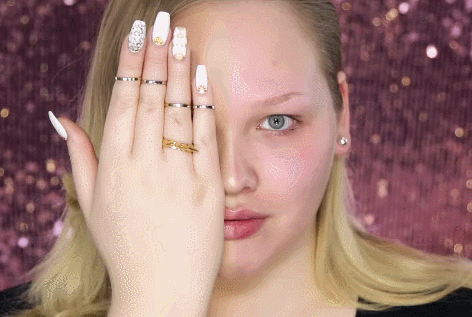 Make-up artist Nikkie said she wanted to do the project because she was sick of 'makeup shaming' – the assumption that you're wearing makeup just to impress other people, or because you lack self-confidence.
Over the last couple of days, women on social media around the world have rallied around her message.
And the hashtag #ThePowerOfMakeup was born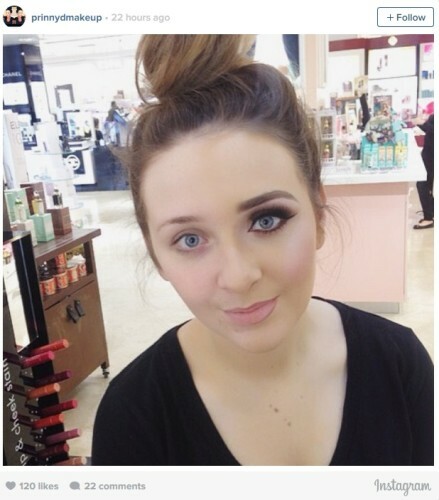 Instagram Instagram
Where women posted selfies with only half their facedone up to prove that it's OK to do either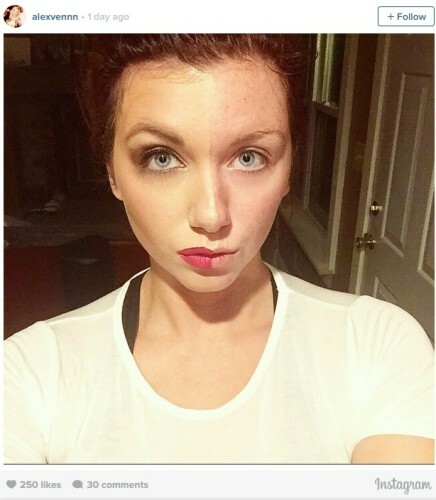 Instagram Instagram
"Embrace the power of make up and how good it makes you feel"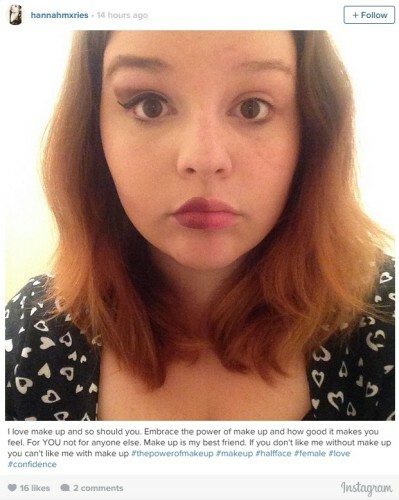 Instagram Instagram
"I love my face with or without makeup"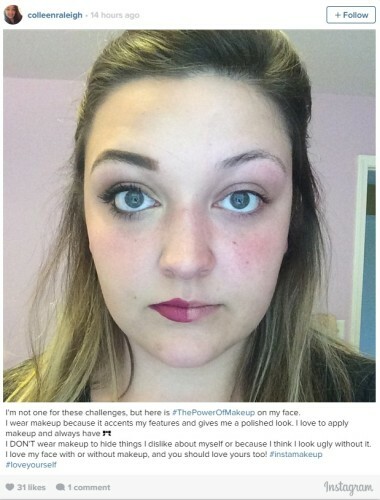 Instagram Instagram
"Apparently #makeupshaming is a thing. And in response to that thing, #ThePowerOfMakeup became a thing. And I'm really more into that second one."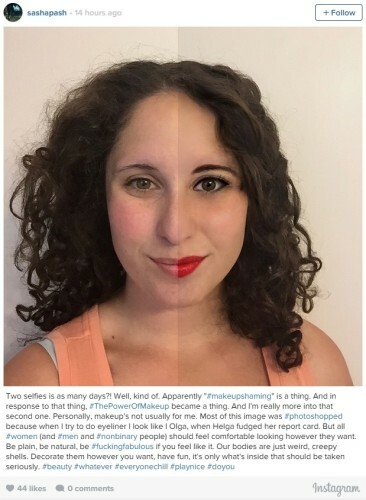 Instagram Instagram
You can follow #ThePowerOfMakeup on Instagram and Twitter to see how it develops.