EACH WEEK, WE'LL be taking a peek into some of our faves' makeup bags to see their must-have products, because we're nosy. This week, it's the turn of makeup artist Rebecca Phipps. You can follow her on Instagram by clicking here.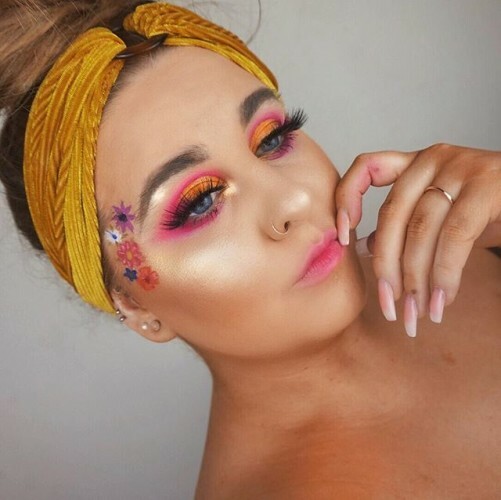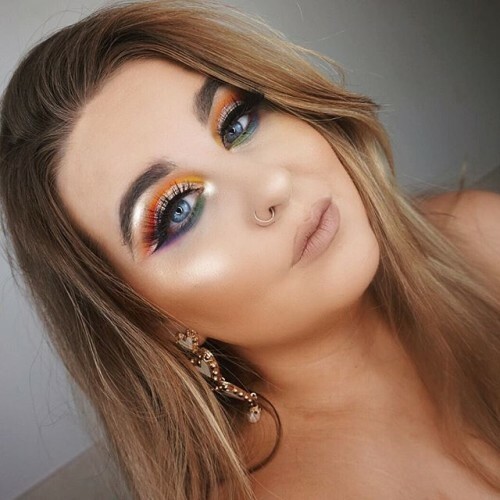 Her earliest makeup memories
"I've always been a lover of makeup, I been very interested since the age of 14/15. The time where no one filled in their eyebrows, used Maybelline Dream Matte Mousse and a black kohl pencil in the water line (also, that blue eyeshadow phase!)
"At about 16, I discovered my love of winged eyeliner and to this day I wear it most days. I guess I would say that's my signature look! I couldn't leave my eyebrows without any product anymore, and I wouldn't put dream matte mousse on my dry skin!"
Her makeup bag and what's inside
"There's so many products and brands I love but there's a few recent ones I can't leave without.
"I throw the basics I would need for work in my small makeup bag. I try to limit it or I'll have way too many things with me."
"At the moment, I'm really loving the Carter Beauty makeup line. The foundations are absolutely gorgeous, I've been using the shade 'Banoffee' and it goes perfectly with my tan. I love that it gives a dewy finish to the skin since I've dry skin. I pair it with MAC Minieralize Skinfinish in 'Give Me Sun'. Gives a gorgeous bronzed finish to the skin.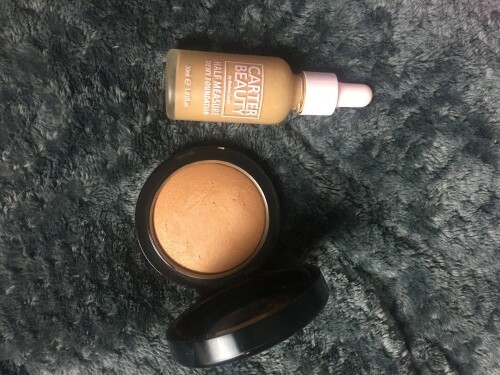 "I can't live without this Makeup Revolution concealer. It's super affordable, has an amazing shade range and is full coverage. Absolutely stunning on the skin.
"For my winged eyeliner, I change up my products all the time but this Maybelline matte one is great! I never am without one in my makeup bag.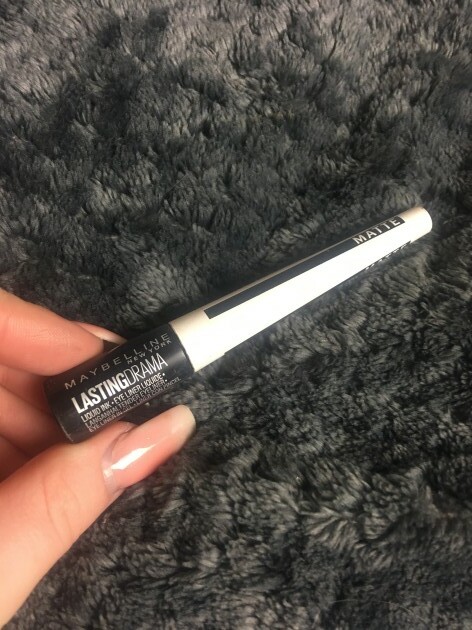 "Brows! I love eyebrow products and have so many different kinds. But the Anastasia Beverly Hills dipbrow has been my favourite for years now. I use an angled brush from Rebeluna with it and works really well. 
"Lastly, I love to set my makeup with a setting spray. There's so many different ones out there but I'm loving the Urban Decay All Nighter Setting Spray. I've a travel size one that's perfect for any makeup bag."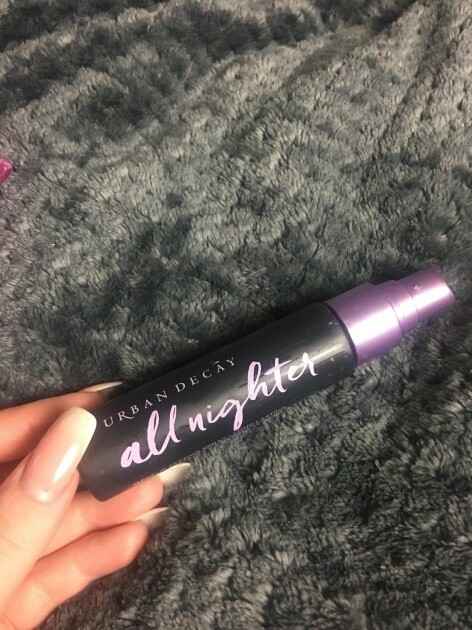 DailyEdge is on Instagram!