EACH WEEK, WE'LL be taking a peek into some of our faves' makeup bags to see their must-have products, because we're nosey. This week, it's the turn of freelance makeup artist Hannah Noone. You can follow her on Instagram here.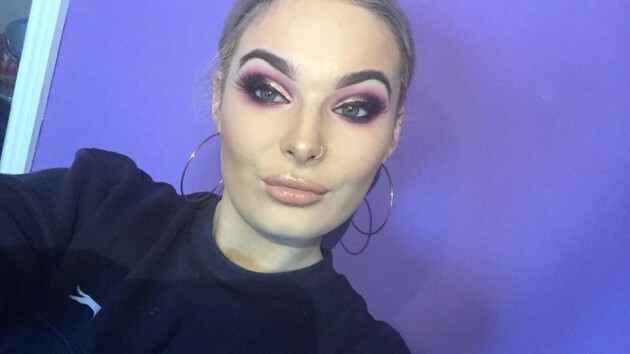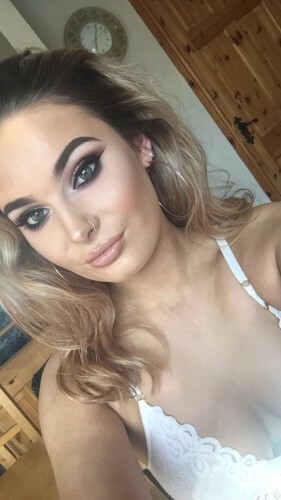 Her earliest makeup memories
"My earliest memories of makeup would be when I was 12/13 and would cake my face with my mousse foundation which, looking back, made me look like I was wearing cement on my face. I would layer it until my skin looked like it had been plastered
As the years went on I got more and more into makeup I'd try new things and experiment mostly with color on my eyes."
"At 15, I went and did a course with VanityX to up my skills and get more experience. Since then, I have worked in local salons and I am now based in Serenity Hair and Beauty in Clane. I also work freelance as a makeup artist, which I'm loving – it's something I want to build and build on!
"I really enjoy working in a busy salon with such a hard working enthusiastic team like the Serenity team who build each other up. It's just made me want to go for this career even more and given me more confidence."
Her makeup bag and what's inside
"The first thing I'd have in my must haves for my makeup bag would be a good moisturiser. My favorite one is the Acne Out Hydro Active moisturiser as I have sensitive skin which is prone to breakouts. This lightweight moisturiser hydrates my skin without leaving it feeling greasy and slippy.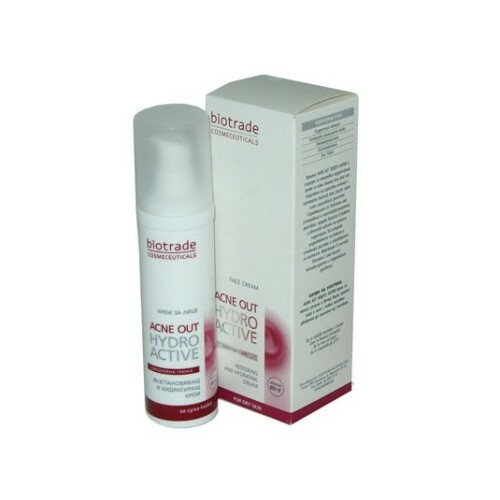 "After moisturiser I always apply a strobe cream or illuminator. My favorite is MAC Strobe Cream but a cheaper alternative is the Collection Illuminating Primer in the shade 'Pearl'. It's new to my makeup bag but I love it – it's not only hydrating and illuminating, but it really evens out my skin tone and makes me look fresh. I would wear it on day when I'm not wearing foundation to add some life into my skin.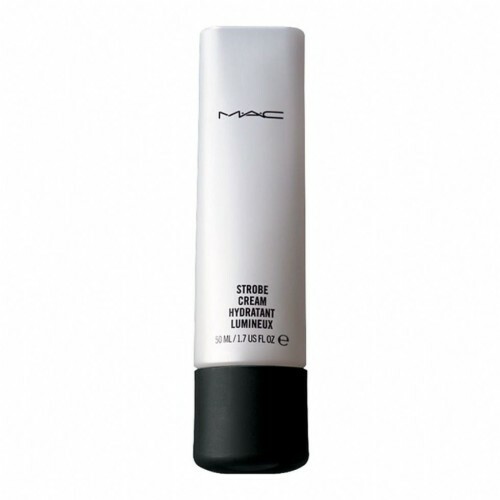 "My favorite foundations are the Maybelline Fit Me foundation. I use this on myself and my clients and I've gotten so many compliments on it. It leaves the skin looking so flawless, blurs your pores and can be worn looking a medium coverage or a full coverage depending on if you apply it with a sponge/beauty blender or a brush.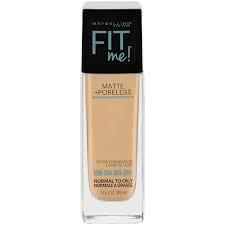 "My other favorite foundation would be MAC Studio Fix foundation - it's slightly pricier but I can't fault it (apart from the fact that my skin is sensitive and tends to break out if I use it continuously) but I've heard others using it for years and not having a problem with it so I'd get a tester first and see how your skin reacts to it. It gives you such a flawless finish and lasts all day (and night) with the right setting powder it's unbeatable.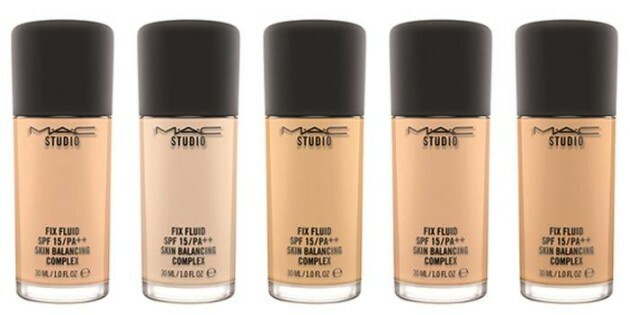 "A good powder is essential for my makeup bag as I have oily skin and my skin looks like I rolled in grease after 4 hours of wearing makeup if I don't set it properly. So the powder I've been living for recently is the Collection Loose Powder. You get so much and a little goes a long way, it's translucent and blends perfectly and lasts all day.
"If your looking for a powder to brighten under the eyes I'd recommend the L'Oréal Infallible powder and get a shade which will brighten under your eyes. This powder doesn't crease and sets your concealer, It's a really good dupe for MAC face powders in my opinion.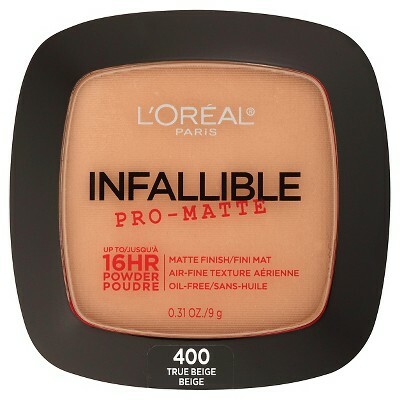 "Lastly for everyday I like to go for a really natural lip so I just use Carmex on my lips which hydrates makes them look plump – it's a win win really. If I want to go for a natural lip but wear lipstick, I'd wear my MAC 'Strip Down' liner with 'Honey Love' lipstick - they last ages.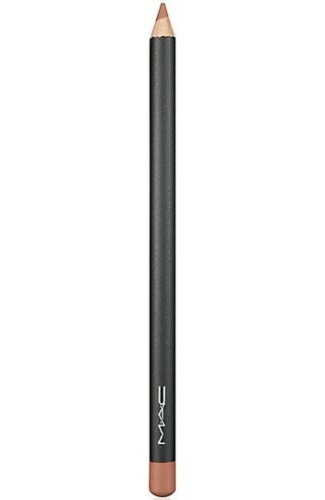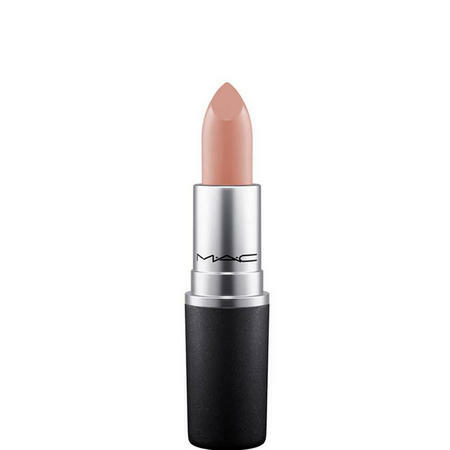 "My favorite eyebrow product is the Essence Brow Gel in the shade 'Brown' – it's an eyebrow pomade which is so good, I can't stress enough how much I like this. I've used MAC, Inglot and other drugstore brands and spent some crazy money on trying to get the "perfect eyebrow product" and this one was €3.99 in Penney's – I can't fault it. It may dry up if left open at all so I'd have Duraline or Aqua Seal to hand if it does.
"For a natural eyebrow, Essence do a dupe for the Gimme Brow by Benefit. It's called 'Make Me Brow' - it's so good for a natural brow – it has little hair fibers In it to add volume to your brows and just give them a bit of a shape."
DailyEdge is on Instagram!