AT A TIME when new products are launched daily, there really is no better product review than going to the effort of repurchasing it.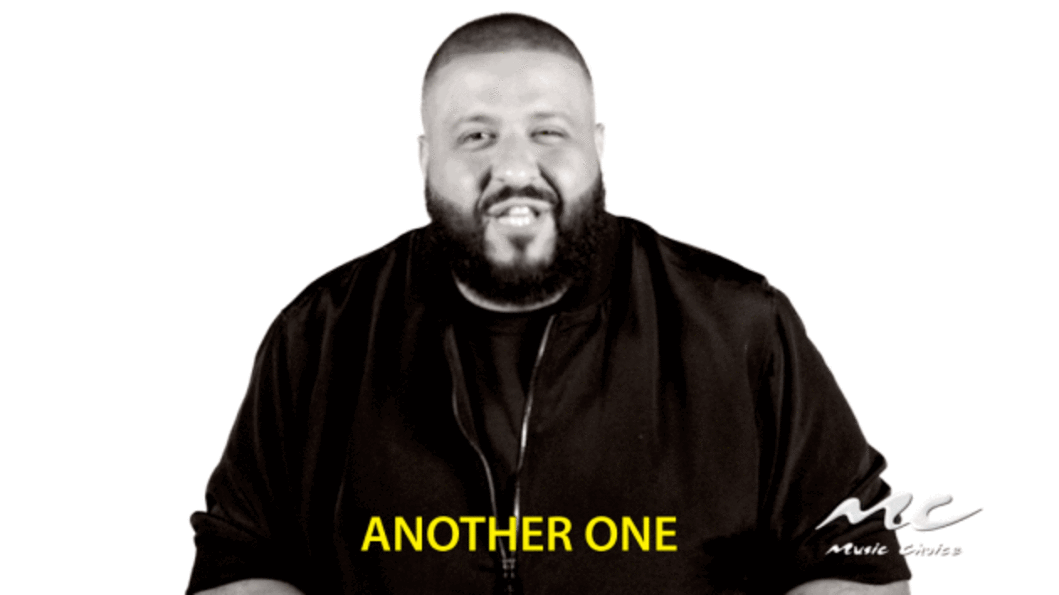 Yes, while there are certain items in my beauty and makeup collection that have a fairly short lifespan with me, there are others that, for the foreseeable future, will be a firm fixture in my routine.
My makeup drawer is filled with half-used products that one day I might decide to retry, others that only get used for certain occasions and then there is my daily stash that gets pulled out every morning to help disguise the late night of Netflix-bingeing I probably had.
The daily stash gets a rejuvenation every few seasons depending on my makeup needs and preferences but there are a set few that always remain.
The trusty products I've gone back to time and time again since that first purchase, products that I've repurchased confidently, knowing they'd do me well, and products that are so affordable it makes the decision a lot easier.
Here are the five products I swear by.
1. Catrice Liquid Camouflage Concealer – €3.99
Of all the concealers I've tried, this is one I constantly repurchase. Yes, it's incredibly cheap and in Penneys which makes it easier, but it's also a killer concealer.
Enough coverage to help disguise redness or blemishes, but also light enough to blend well underneath the eyes.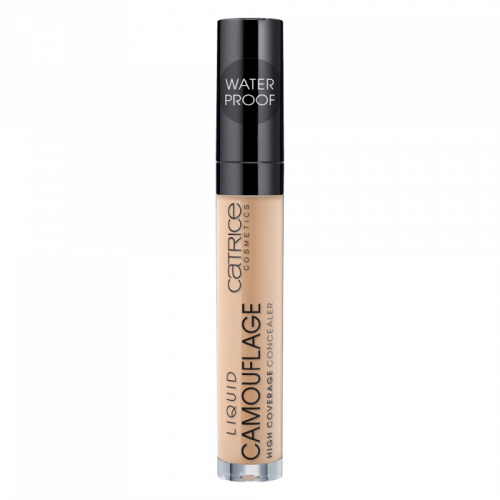 Catrice Catrice
2. Maybelline The Rocket Mascara – €11.99
Mascaras, to me, were always interchangeable as I would hardly notice a difference from one to the next – until this one.
Maybelline's The Rocket was one of those products I bought when it was a new release on offer in Boots about ten years ago thinking it would simply 'do the job'. Ten years later and I'm still repurchasing this super volumising and lengthening mascara.
If you are partial to a chunky lash, then definitely give this one a go.
Maybelline Maybelline
3. L'Oreal True Match Foundation – €14.99
Over the years, my makeup base needs have changed. I've gone from wanting full coverage, full time, to being partial to a super light BB cream, to somewhere in between.
Like most, I have problematic areas that I like to conceal with makeup, but I also want to be able to see my natural complexion and freckles peak through. Finding a product that worked for both is hard but one that I have always loved is L'Oreal's True Match Foundation.
It is as it says on the bottle, a "super blendable" foundation that I find works well for those days I'm after a light wash of foundation and, when built up, for nights out when I'm looking for a little more from my base.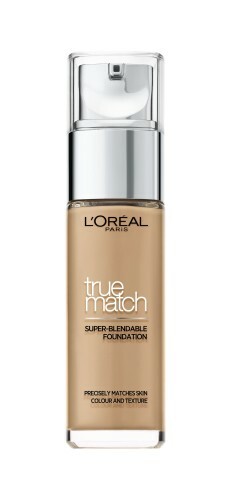 L'Oreal L'Oreal
4. Collection Extreme 24 Hr Felt Tip Liner – €3.99
What was liquid eyeliner before it came with a felt tip? It was impossible, that's what.
For years I struggled to get a clean, dark line that would dry just as black as when I applied it and then felt tip liners were launched. One that I bought way back when to try them out and one I continue to buy today is the Collection Extreme 24 Hr Felt Tip Liner.
It is absolutely dirt cheap and long-lasting, but the product is also incredibly black and easy to use.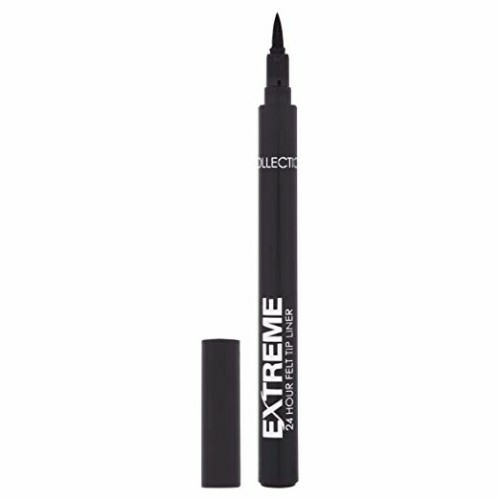 Collection Collection
5. Maybelline Colour Sensational Lipsticks – €9.99
Lipsticks can be another tricky product to get right as it's impossible to tell what the formula will feel like on the lips until you purchase. Some are ultimately too drying, others lack the colour payoff I need, all resulting in a cosmetics drawer full of lippies that don't get the love they deserve.
However, this Maybelline Colour Sensational Lipstick range is one of the most wearable I've come across. If you're after a matte, no-smudge lippie, this isn't for you. But if you want a really opaque colour, that's comfortable to wear that you don't mind reapplying every once and a while, then I would try these out.
In both the main range and the matte versions, they are really lovely lipsticks. So much so that I have them in about 10 different shades.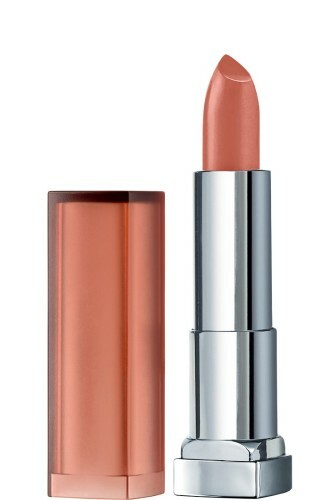 Maybelline Maybelline