HOW MANY OF us were lucky enough to have been given their start with makeup thanks to their mam and her trusty toiletries bag? 
My earliest memories of makeup and beauty are intrinsically tied to my mam, her Rimmel Sunshimmer and her trusty 'Heather Shimmer' lipstick (it doesn't get more stereotypical that than!) Before I had my own products, I had my mam's, despite the fact that we did not share the same skin tone. That didn't stop me slapping on a slightly-too-dark tinted moisturiser from Estée Lauder every morning before school.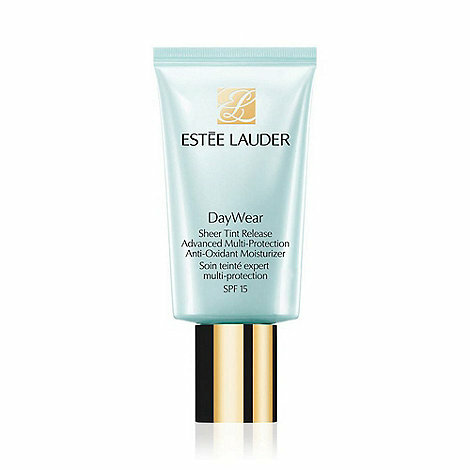 Nowadays, I bemoan my mam's reluctance to upgrade her brush collection from the one (!!!) 10 year-old powder brush she uses for everything. But I'm still thankful for her opening the door to a sweetly perfumed and powdered room.
I wrangled up the ladies of TheJournal.ie and DailyEdge.ie to find out what beauty products never leave their mammy's makeup bags.
Astral! This is the only moisturiser my mam has ever used and her skin is perfect."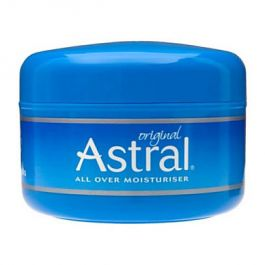 My mam loved HeShi tan and I remember thinking how glam it was back in the day when doing your own tan at home was only a new thing. She let me use some of it when I was going to my first disco and I thought I was the business."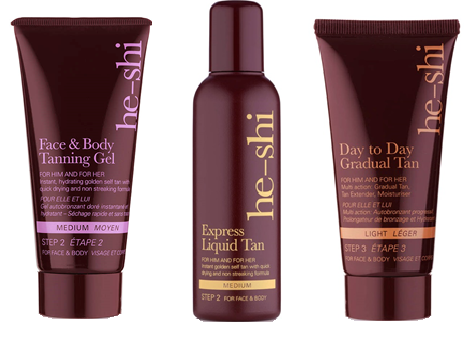 This Olay Essentials Conditioning Cleansing Milk is the cleanser my mum uses nightly cleansing-milk and the smell always reminds me of her!
She gets into bed to take her make up off (such a lush) so if you come in to say goodnight there will always be a smell of Olay."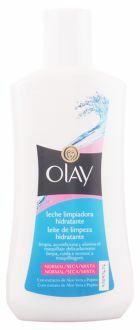 Perfumes like Diorella remind me of that sad smell that she'd be going out for the eve when you were really little."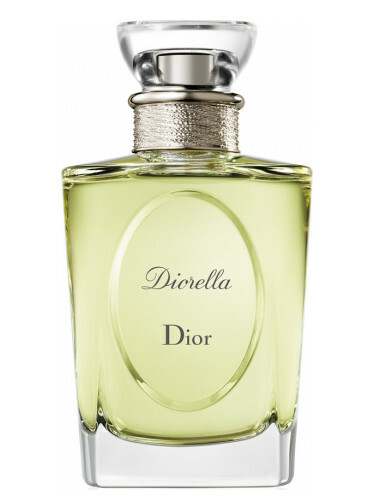 (I'm not crying, you're crying.)
The smell of Clarins Multi Active day cream makes me feel like I'm 6 years old."
My mam swears by that Cool Water perfume by Davidoff. She has literally always had a bottle since I was a toddler and the smell just sends me back years to our house in England and everything."
I'm pretty sure my mam has been using Elizabeth Arden Eight Hour cream since before I was born."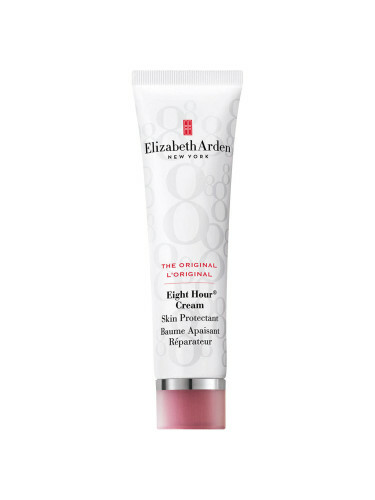 DailyEdge is on Instagram!